{{ filteredRecords.length }}
Results Found
{{ record.outbound_route[0].airline }}, {{ record.inbound_route[0].airline }}
Refundable
Non-Refundable
{{ formatDate(record.outbound_route[0].depart,true) }}
{{ formatTime(record.outbound_route[0].depart) }} {{ record.outbound_route[0].from }}
{{ getLayover(record.outbound_route,index) }}
{{ record.outbound_route[index].from }}
{{ getStops(record.outbound_route) }}
{{ formatDate(record.outbound_route[getStops(record.outbound_route,true)].arrival,true) }}
{{ formatTime(record.outbound_route[getStops(record.outbound_route,true)].arrival) }} {{ record.outbound_route[getStops(record.outbound_route,true)].to }}
{{ formatDate(record.inbound_route[0].depart,true) }}
{{ formatTime(record.inbound_route[0].depart) }} {{ record.inbound_route[0].from }}
{{ getLayover(record.inbound_route,index) }}
{{ record.inbound_route[index].from }}
{{ getStops(record.inbound_route) }}
{{ formatDate(record.inbound_route[getStops(record.inbound_route,true)].arrival,true) }}
{{ formatTime(record.inbound_route[getStops(record.inbound_route,true)].arrival) }} {{ record.inbound_route[getStops(record.inbound_route,true)].to }}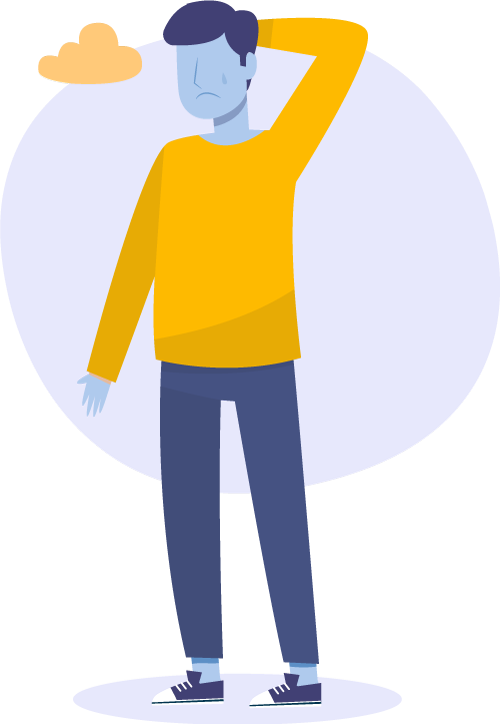 Oops!
We could not find any airlines at this time. Please select a different date.
Riyadh to Lahore Flights
Are you looking for Riyadh to Lahore flights that are affordable and refundable too? Then you are on the right page. Bookme has a wide range of airline tickets on real time fares. Want to know about Lahore?
About Lahore
Punjab's provincial capital and Pakistan's second-largest city is Lahore. It is thought to be roughly 2000 years old historically. It was a cut-off settlement on the trade route to Delhi and was once a colony of the Kangra Hill Kingdoms. It had virtually no notoriety before the advent of Islam. With the spread of Islam across South Asia, Lahore gained notoriety and began to be referred to as the "Gardens of the Mughals" or the "City of Gardens" in honor of the rich and historic legacy of the Mughal Empire. Bookme is also offering car rental in Lahore and hotel booking in Lahore for a comfortable stay in Lahore. There are several major attractions in Lahore, including:
The Shish Mahal (Palace of Mirrors) was built for the empress and her court to keep them hidden from inquisitive eyes.

During his reign over India from 1658 to 1707 AD, the great Mughal Emperor Aurangzeb Alamgir constructed the Great Badshahi Mosque (Royal Mosque) in 1673.

The illustrious Mughal monarch Shah Jahan constructed the Shalimar Garden. The building process started in 1641 AD and took one year to finish.

Established in 1895 and located on the Mall, the Lahore Museum was previously overseen by Rudyard Kipling's father. The museum has a fantastic collection of artwork and weaponry.

The Inner City of the Old City of Lahore, also known as "Andron-e-Shehr" in local dialect.
RUH to LHE Ticket Price
Depending on when you book, the RUH to LHE ticket price changes. On Bookme.pk, you can book your ticket with the lowest real time flight fares.
Some FAQs related to RUH to LHE flight ticket price:
What is the flight time between Riyadh and Lahore?
Riyadh to Lahore flight time is 3 hours 55 minutes.
2.Which flight has the earliest departure time from Riyadh to Lahore?
The earliest flight takes off at 8:00 am from Riyadh and lands at 13:40 in Lahore.