{{ filteredRecords.length }}
Results Found
{{ record.outbound_route[0].airline }}, {{ record.inbound_route[0].airline }}
Refundable
Non-Refundable
{{ formatDate(record.outbound_route[0].depart,true) }}
{{ formatTime(record.outbound_route[0].depart) }} {{ record.outbound_route[0].from }}
{{ getLayover(record.outbound_route,index) }}
{{ record.outbound_route[index].from }}
{{ getStops(record.outbound_route) }}
{{ formatDate(record.outbound_route[getStops(record.outbound_route,true)].arrival,true) }}
{{ formatTime(record.outbound_route[getStops(record.outbound_route,true)].arrival) }} {{ record.outbound_route[getStops(record.outbound_route,true)].to }}
{{ formatDate(record.inbound_route[0].depart,true) }}
{{ formatTime(record.inbound_route[0].depart) }} {{ record.inbound_route[0].from }}
{{ getLayover(record.inbound_route,index) }}
{{ record.inbound_route[index].from }}
{{ getStops(record.inbound_route) }}
{{ formatDate(record.inbound_route[getStops(record.inbound_route,true)].arrival,true) }}
{{ formatTime(record.inbound_route[getStops(record.inbound_route,true)].arrival) }} {{ record.inbound_route[getStops(record.inbound_route,true)].to }}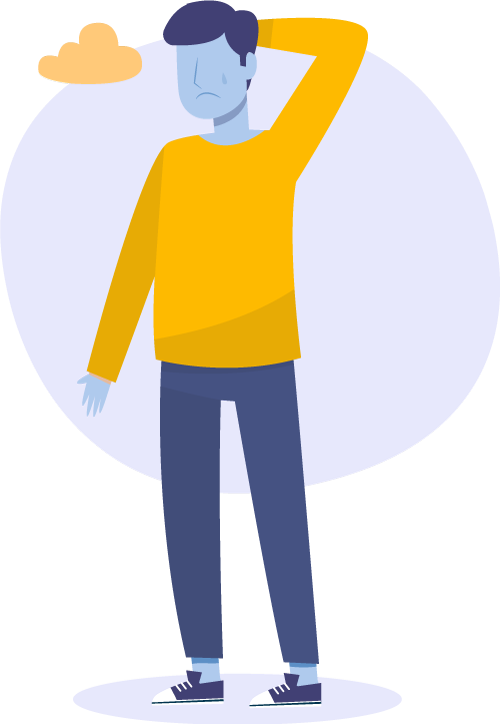 Oops!
We could not find any airlines at this time. Please select a different date.
SFO to ISB Flights
Since the 1960s, Islamabad has served as the capital of Pakistan. It was constructed in accordance with a well-thought-out design, with each section separated by a grid of tidy, tree-lined streets. Are you planning to visit Islamabad? Scroll through the SFO to ISB flights and book a best suitable airline for you.
Since Islamabad has a lot of attractions to offer, you might want to consider renting a car in Islamabad to explore all these places:
Faisal Mosque

Daman e Koh

Pakistan Monument Museum

Said Pur Village

Lok Virsa Museum
The Margalla Hills, which are the Himalayan foothills and are home to endangered species of leopard, deer, birds, and even porcupines, provide protection for the city. At Daman-e-Koh, a picnic area with a magnificent view of the entire city, including the huge modernist Faisal Mosque and even the Rawal Dam, several hiking trails come to an end. If you are looking for comfortable hotels to stay in, you can also take a look at the best hotels in Islamabad.
San Francisco to Islamabad Ticket Price
Are you looking for the lowest San Francisco to Islamabad ticket price? Then Bookme.pk has got you covered. You can scroll through all the available flights at the lowest real-time fares and book your suitable one from a wide range of airlines.
Some of the carriers that have flexible cancellation policies are:
Being flexible with your vacation dates is helpful if you're seeking inexpensive flights. When you go in a slower month like February or if you schedule a journey with a layover, you'll often find cheaper tickets.