{{ filteredRecords.length }}
Results Found
{{ record.outbound_route[0].airline }}, {{ record.inbound_route[0].airline }}
Refundable
Non-Refundable
{{ formatDate(record.outbound_route[0].depart,true) }}
{{ formatTime(record.outbound_route[0].depart) }} {{ record.outbound_route[0].from }}
{{ getLayover(record.outbound_route,index) }}
{{ record.outbound_route[index].from }}
{{ getStops(record.outbound_route) }}
{{ formatDate(record.outbound_route[getStops(record.outbound_route,true)].arrival,true) }}
{{ formatTime(record.outbound_route[getStops(record.outbound_route,true)].arrival) }} {{ record.outbound_route[getStops(record.outbound_route,true)].to }}
{{ formatDate(record.inbound_route[0].depart,true) }}
{{ formatTime(record.inbound_route[0].depart) }} {{ record.inbound_route[0].from }}
{{ getLayover(record.inbound_route,index) }}
{{ record.inbound_route[index].from }}
{{ getStops(record.inbound_route) }}
{{ formatDate(record.inbound_route[getStops(record.inbound_route,true)].arrival,true) }}
{{ formatTime(record.inbound_route[getStops(record.inbound_route,true)].arrival) }} {{ record.inbound_route[getStops(record.inbound_route,true)].to }}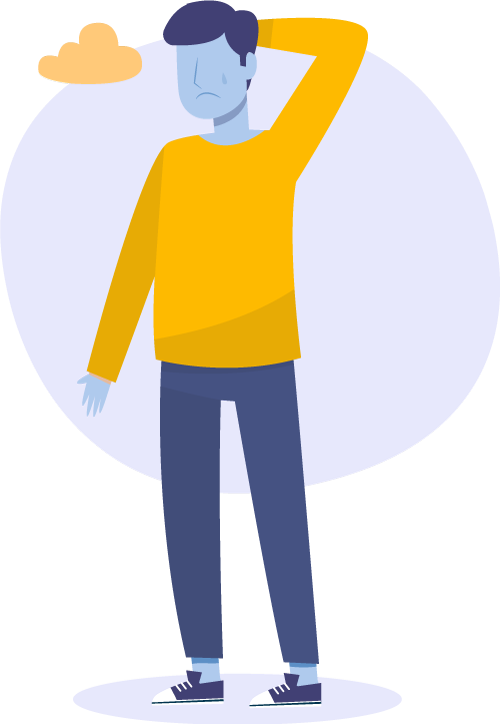 Oops!
We could not find any airlines at this time. Please select a different date.
SFO to KHI Flights
Living on the bank of the Arabian Sea, "the city of lights that never sleep" is a city that is waiting to mesmerise you with the beauty of the sea, versatility, a blend of cultures, and history. To experience the sea cool breeze, explore the SFO to KHI flights on Bookme.pk and don't forget to enjoy the real taste of Karachi's food streets.
You can also book a car rental and a five star hotel in Karachi directly through the Bookme.pk app or website. Karachi has a number of amusement parks, famous food streets, a "Dream World," top notch restaurants, and much more. The restaurants situated at Do Darya are the most famous and worth your visit, and the most famous of them is "Kolachi," based on the old name of Karachi.
San Francisco to Karachi Ticket Price
The best course of action when looking for a good deal is to be ready for possible price changes. Booking at least two weeks beforehand can help you save up to 20% on flights from San Francisco to Karachi compared to doing so the week of travel. There are options for flights within the next two weeks because waiting 38 days in advance may not be an option for everyone.
The San Francisco to Karachi ticket price tends to increase in July. Flying from San Francisco to Karachi in March typically has lower airfares, with the most affordable ticket prices.
Being as flexible as you can is one of the most important strategies for finding cheap flights from San Francisco to Karachi. The most expensive flights are typically those that leave early in the morning. It is possible to save up to 34% on airfare by taking an evening flight.