{{ filteredRecords.length }}
Results Found
{{ record.outbound_route[0].airline }}, {{ record.inbound_route[0].airline }}
Refundable
Non-Refundable
{{ formatDate(record.outbound_route[0].depart,true) }}
{{ formatTime(record.outbound_route[0].depart) }} {{ record.outbound_route[0].from }}
{{ getLayover(record.outbound_route,index) }}
{{ record.outbound_route[index].from }}
{{ getStops(record.outbound_route) }}
{{ formatDate(record.outbound_route[getStops(record.outbound_route,true)].arrival,true) }}
{{ formatTime(record.outbound_route[getStops(record.outbound_route,true)].arrival) }} {{ record.outbound_route[getStops(record.outbound_route,true)].to }}
{{ formatDate(record.inbound_route[0].depart,true) }}
{{ formatTime(record.inbound_route[0].depart) }} {{ record.inbound_route[0].from }}
{{ getLayover(record.inbound_route,index) }}
{{ record.inbound_route[index].from }}
{{ getStops(record.inbound_route) }}
{{ formatDate(record.inbound_route[getStops(record.inbound_route,true)].arrival,true) }}
{{ formatTime(record.inbound_route[getStops(record.inbound_route,true)].arrival) }} {{ record.inbound_route[getStops(record.inbound_route,true)].to }}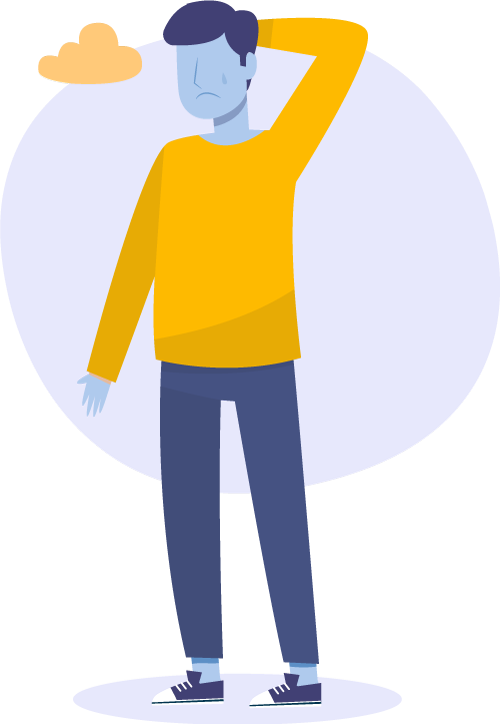 Oops!
We could not find any airlines at this time. Please select a different date.
SFO to LHE Flights
Are you searching for SFO to LHE flights for a cousin's wedding or a business purpose? We have got you. On Bookme.pk, book the fair deal price for Your chosen airline. You may get a rental car and hotel booking in Lahore too, for convenient travel and a comfortable stay.
Although Lahore has lost some of them, it still possesses the majesty of bygone eras and the goods of the past that the rulers left behind in its streets and structures. This existence was concealed behind thirteen enormous gates and was unknown and unseen. But now they are the biggest tourist attractions in Lahore.
To feel the real historic beauty of Lahore, you have to visit these places:
Badshahi Masjid

Wazir khan Masjid

Lahore Museum

Hiran Minar

Bagh-e-Jinnah
Tourists love them all; you will too. Lahore is renowned for its historical significance and stunning locations, which have long drawn travellers.
San Francisco to Lahore Ticket Price
Looking for the lowest San Francisco to Lahore ticket price? We have some discounts and deals for you. You can select from a huge range of airlines offering discounts on Bookme.pk when you book your tickets. And if an emergency arises and you need to leave right away, you should look into last-minute offers on flights from San Francisco to Lahore.
Tips for finding inexpensive flights from San Francisco to Lahore include the following:
To fit your budget, try to plan your trip at least 21 days in advance.

To avoid paying more on the weekends, try to travel during the week.

Schedule your journey before or after a big holiday.

Get the best airfare bargain, by looking into flexible trip dates.