{{ filteredRecords.length }}
Results Found
{{ record.outbound_route[0].airline }}, {{ record.inbound_route[0].airline }}
Refundable
Non-Refundable
{{ formatDate(record.outbound_route[0].depart,true) }}
{{ formatTime(record.outbound_route[0].depart) }} {{ record.outbound_route[0].from }}
{{ getLayover(record.outbound_route,index) }}
{{ record.outbound_route[index].from }}
{{ getStops(record.outbound_route) }}
{{ formatDate(record.outbound_route[getStops(record.outbound_route,true)].arrival,true) }}
{{ formatTime(record.outbound_route[getStops(record.outbound_route,true)].arrival) }} {{ record.outbound_route[getStops(record.outbound_route,true)].to }}
{{ formatDate(record.inbound_route[0].depart,true) }}
{{ formatTime(record.inbound_route[0].depart) }} {{ record.inbound_route[0].from }}
{{ getLayover(record.inbound_route,index) }}
{{ record.inbound_route[index].from }}
{{ getStops(record.inbound_route) }}
{{ formatDate(record.inbound_route[getStops(record.inbound_route,true)].arrival,true) }}
{{ formatTime(record.inbound_route[getStops(record.inbound_route,true)].arrival) }} {{ record.inbound_route[getStops(record.inbound_route,true)].to }}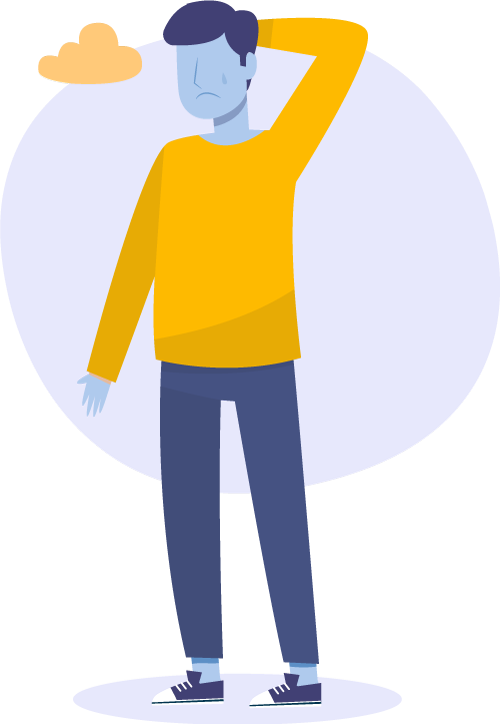 Oops!
We could not find any airlines at this time. Please select a different date.
Sharjah to Islamabad Flights
Bookme.pk can help you find Sharjah to Islamabad flights. We provide a free search tool where you can compare cheap flights from Sharjah to Islamabad from all major airlines and travel companies.
Islamabad has a reputation as a flourishing, business-minded centre at the heart of Pakistan's expanding urban environment. The white marble Faisal Mosque, which is an iconic landmark of the city and one of the largest mosques in the world, is a key focus for tourists, as is the lively Jinnah Market.
Why should I travel to Islamabad?
Islamabad, Pakistan's capital, has a plethora of tourist attractions. The biggest tourist sites in Islamabad are:
Daman-i-Koh

Margalla Zoo

Pakistan Monument

Faisal Mosque

Shakarparian

Lok Virsa Museum

Rawal Lake View Point
SHJ to ISB Ticket Price
SHJ to ISB ticket price varies depending on lots of factors whether it's a time,day and airline.
FAQs of Sharjah to Islamabad Flights
What is the shortest flight time between Sharjah and Islamabad?
The shortest direct flight time from Sharjah to Islamabad is 2 hours 55 minutes.
Which airline is the most popular between Sharjah and Islamabad?
Pakistan International Airlines is the most popular airline travelling from Sharjah to Islamabad.
What is the distance between Islamabad and Sharjah?
The flying distance between Sharjah and Islamabad is 1943 km.