{{ filteredRecords.length }}
Results Found
{{ record.outbound_route[0].airline }}, {{ record.inbound_route[0].airline }}
Refundable
Non-Refundable
{{ formatDate(record.outbound_route[0].depart,true) }}
{{ formatTime(record.outbound_route[0].depart) }} {{ record.outbound_route[0].from }}
{{ getLayover(record.outbound_route,index) }}
{{ record.outbound_route[index].from }}
{{ getStops(record.outbound_route) }}
{{ formatDate(record.outbound_route[getStops(record.outbound_route,true)].arrival,true) }}
{{ formatTime(record.outbound_route[getStops(record.outbound_route,true)].arrival) }} {{ record.outbound_route[getStops(record.outbound_route,true)].to }}
{{ formatDate(record.inbound_route[0].depart,true) }}
{{ formatTime(record.inbound_route[0].depart) }} {{ record.inbound_route[0].from }}
{{ getLayover(record.inbound_route,index) }}
{{ record.inbound_route[index].from }}
{{ getStops(record.inbound_route) }}
{{ formatDate(record.inbound_route[getStops(record.inbound_route,true)].arrival,true) }}
{{ formatTime(record.inbound_route[getStops(record.inbound_route,true)].arrival) }} {{ record.inbound_route[getStops(record.inbound_route,true)].to }}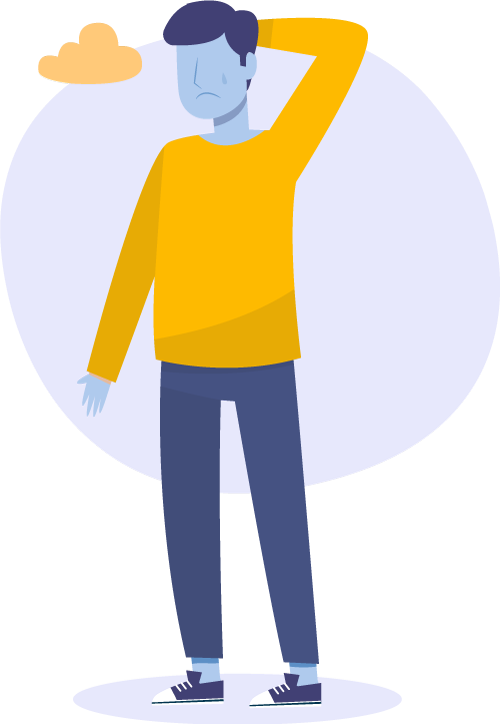 Oops!
We could not find any airlines at this time. Please select a different date.
Sharjah to Lahore Flights
On Bookme.pk, you can find a wide range of Sharjah to Lahore flights, and you can filter them according to your taste, whether it's a day, time, range, or even the number of stops.
About Lahore
Lahore is an eclectic, quirky city that will entice you to return time and time again, from the spectacular Elephant Gate at the entry to its walled city to the serenity of the Hiran Minar park.
The Badshahi Mosque, which continues to dominate the skyline of Lahore, was for a long time the biggest mosque in the world. Lahore, also known as the "city of gardens," is featuring:
Pakistan's version of the Eiffel Tower

Minar-e-Pakistan

Badshahi Mosque

Fort
While booking your plane tickets to Lahore, take a look at the 5 star hotels in Lahore and the car rental in Lahore for a convenient fun trip. Things you should never miss while on your trip in Lahore:
SHJ to LHE Ticket Price
Are you looking for the SHJ to LHE ticket price? It's starting from PKR 42,540 of AirBlue Airline. Some other frequently asked questions about Sharjah to Lahore flights are given below.
Some FAQs
How long is the flight from Sharjah to Lahore?
The average direct flight is 2h 55m long and covers a distance of 1968 kilometres.
How many flights connect SHJ to LHE?
Normally, 8 direct flights per week connect Sharjah with Lahore. There is one departure per day on average.
2. Which airlines offer the most affordable flights from Sharjah to Lahore?
Air blue

Serene Air and Air Blue
These are the best return fares on flights from Sharjah to Lahore in the last 72 hours.
3. What's the cheapest day of the week to fly from SHJ to LHE?
When flying from Sharjah to Lahore, you should consider leaving on a Sunday and avoid Fridays if you are looking for the best rates.