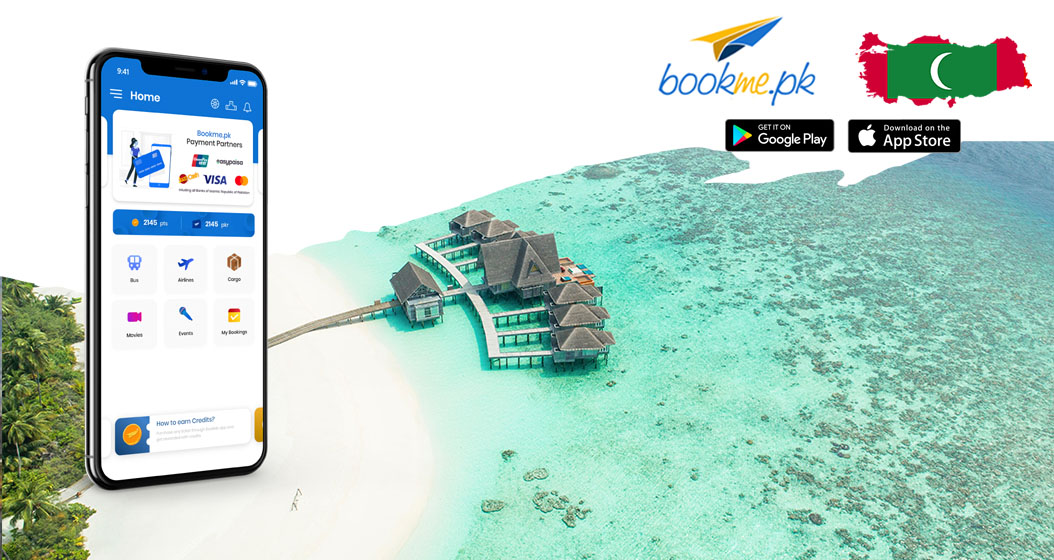 Want a free visa on arrival? Visit Maldives!!
An international trip without waiting for a visa is like a dream come true! Visit Maldives and get a FREE visa on arrival!
Follow these steps:
Step 1: Make sure you have a negative COVID-19 PCR test result. The test must be conducted within 96 hours of departure
Step 2: You must have a confirmed hotel reservation for their stay at a registered tourist facility.
Step 3: Book your tickets on the BookMe app!
Step 4: You'll be subject to medical screening on arrival. Complete a health self-declaration form within 24 hours of your flight and present the health declaration form completion code/QR code at the airport.
Note: Residents of Maldives (nationals and expatriates) have to undergo a 14-day self-quarantine on arrival.
You are exempted from pre-arrival COVID-19 PCR test requirements if you're a:
Citizen of Maldives

Holder of Employment Visa

Holder of Dependent Visa

Holder of Student Visa

Holder of Marriage Visa

Child below one year of age

Part of the flight crew arriving on General Declaration
Check the app for the latest discounts on airline tickets! A free visa and an affordable ticket is all you need and BookMe is here to deliver!
Download the BookMe app: https://bookme.pk/u/rSKbM5
We want you to take a break from the busy city life and have a peaceful vacation!