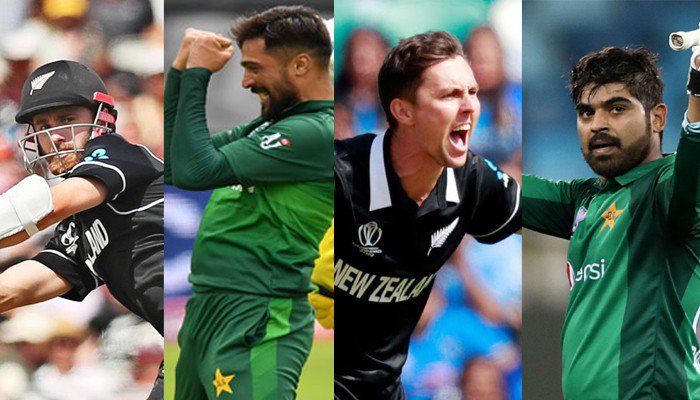 A ray of hope
Do you feel sad about not being able to cheer up your cricket team on the field? Do you want to go back to the stadium and yell when your team scores a six? Were you sufficiently excited about the Kashmir Premier League last month, and did you follow all the matches in the KPL?

KPL was a ray of hope for Pakistani cricket fans who were looking forward to a match full of emotions, energy, roaring for their favourite team, and making predictions about the winner at the dinner table. If you enjoy watching your team play for you, cricket is more than simply a sport for you. Everyone cheers for the green warriors to win, whether they're playing against India, Bangladesh, England, or New Zealand. If their players make them proud, they become emotional, and if their team fails to meet expectations, they become angry. Cricket is, after all, more about laughing our hearts out, crying in loss, and defending our favourite player, even if he isn't performing particularly well than just a game.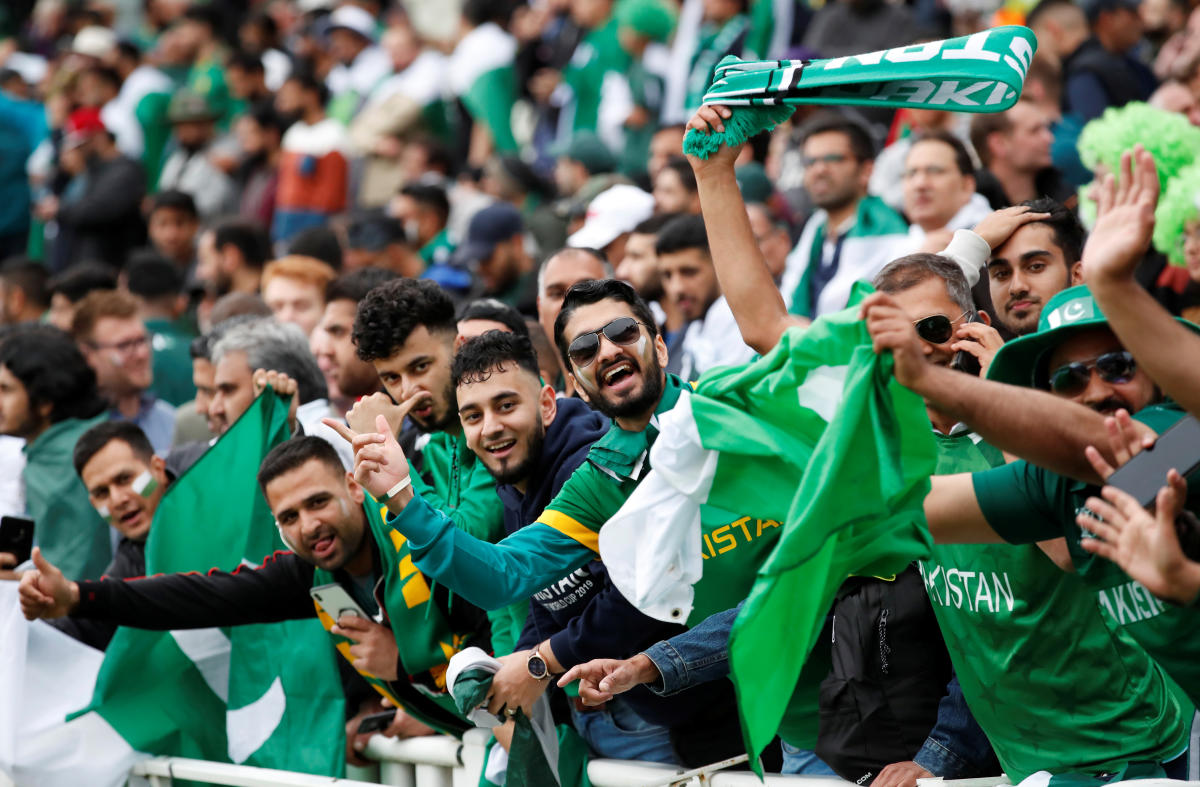 In these difficult times for cricket fans, there is some good news. Yes, you were completely correct in your guess.We are all looking forward to the New Zealand vs Pakistan cricket series starting on September 17th at our home stadium. PCB has announced that fans will be back in the stadium for Pak Vs Newzealand series with the NCOC approval to allow 25 percent of the crowd. Due to Covid, there will be a limited number of seats available for the matches, those who are interested in going back to the stadium should get vaccinated ASAP. Those who will not get tickets can still watch the live stream from the comfort of their homes. The rumours about team players and their expectations have already begun to circulate among friends and family. We all are very excited about the upcoming series, which begins on September 17th. So, what are you waiting for? Make your plans for this exciting event and keep supporting your team with enthusiasm.