Best Places to Visit in Pakistan Northern Areas
If you are adventurous and love to travel across the beautiful sceneries, Pakistan northern areas should be among your travel bucket list. In this scorching heat wave across the country, everyone is planning their escape to the north of Pakistan. As Pakistan is not only blessed with resources but also with breathtaking landscapes, lush green fields, huge mountains and jaw dropping valleys. In the few previous years, world has seen that Pakistan is not about terrorism and violence but hospitality and dazzling beauty. Therefore, the index of the tourism industry has hiked.
Tourists from all over the world are traveling to Pakistan to visit the best places in Pakistan Northern areas. This is a growing industry and it is creating recreational and business opportunities in the country. As a result, it is helpful to support the economic condition of Pakistan. Let's wander around some beautiful valleys in Pakistan northern areas.
Skardu Valley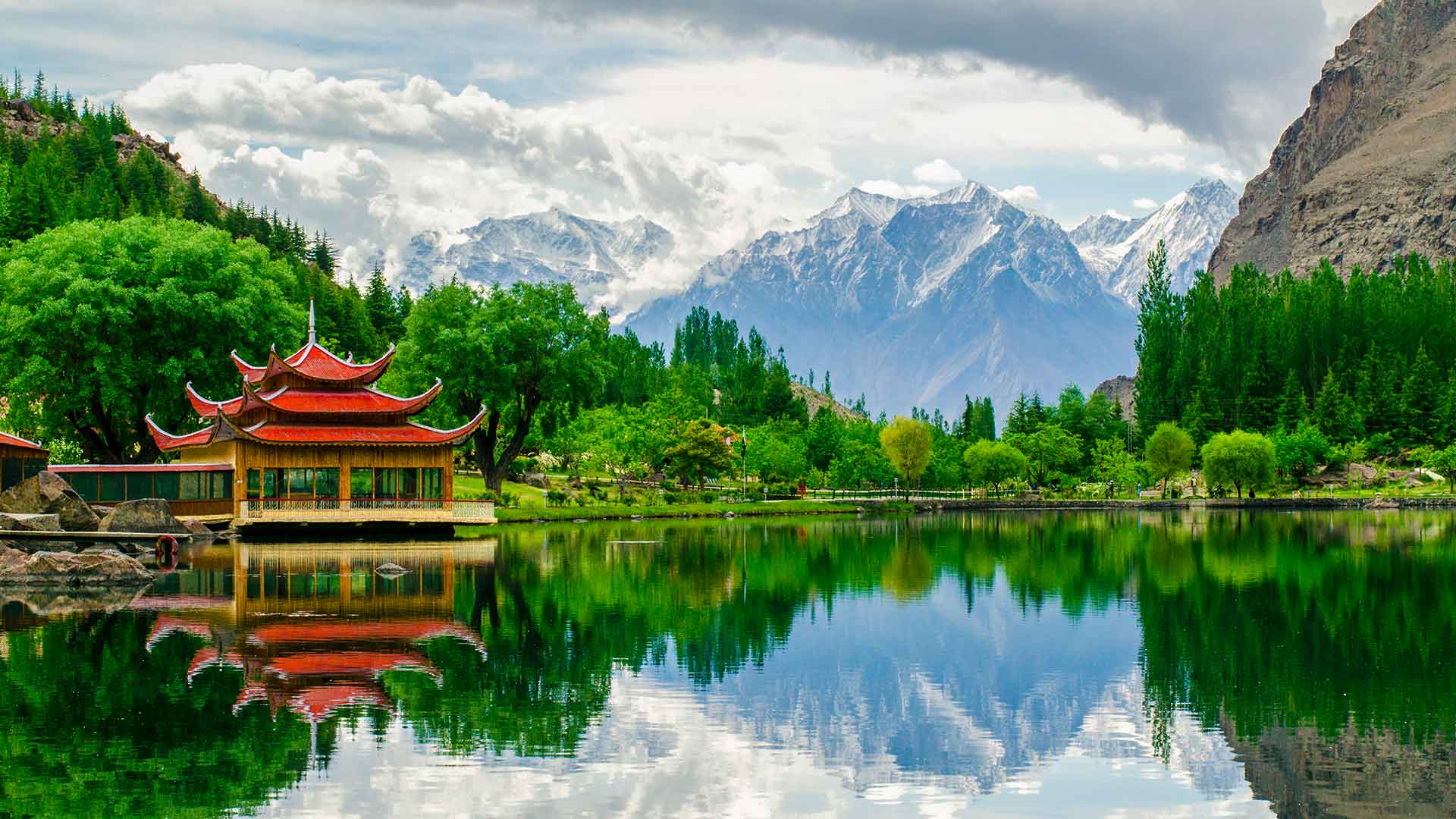 Long pine trees, fresh water springs, patchy mountains and long pine trees add up to the beauty of Skardu Valley. It is one of the favorite spots for trekkers to hike as it is beyond mighty mountain peaks i.e. Karakoram mountains.
Skardu Valley holds exceptional geographical features as it connects Pakistan with China, India and Afghanistan. When we talk about people there, they are truly hospitable and caring. You can enjoy local food there which is really mouth watering. You can book amazing resorts and hotels at some best spots with exhilarating sceneries.
Shogran Valley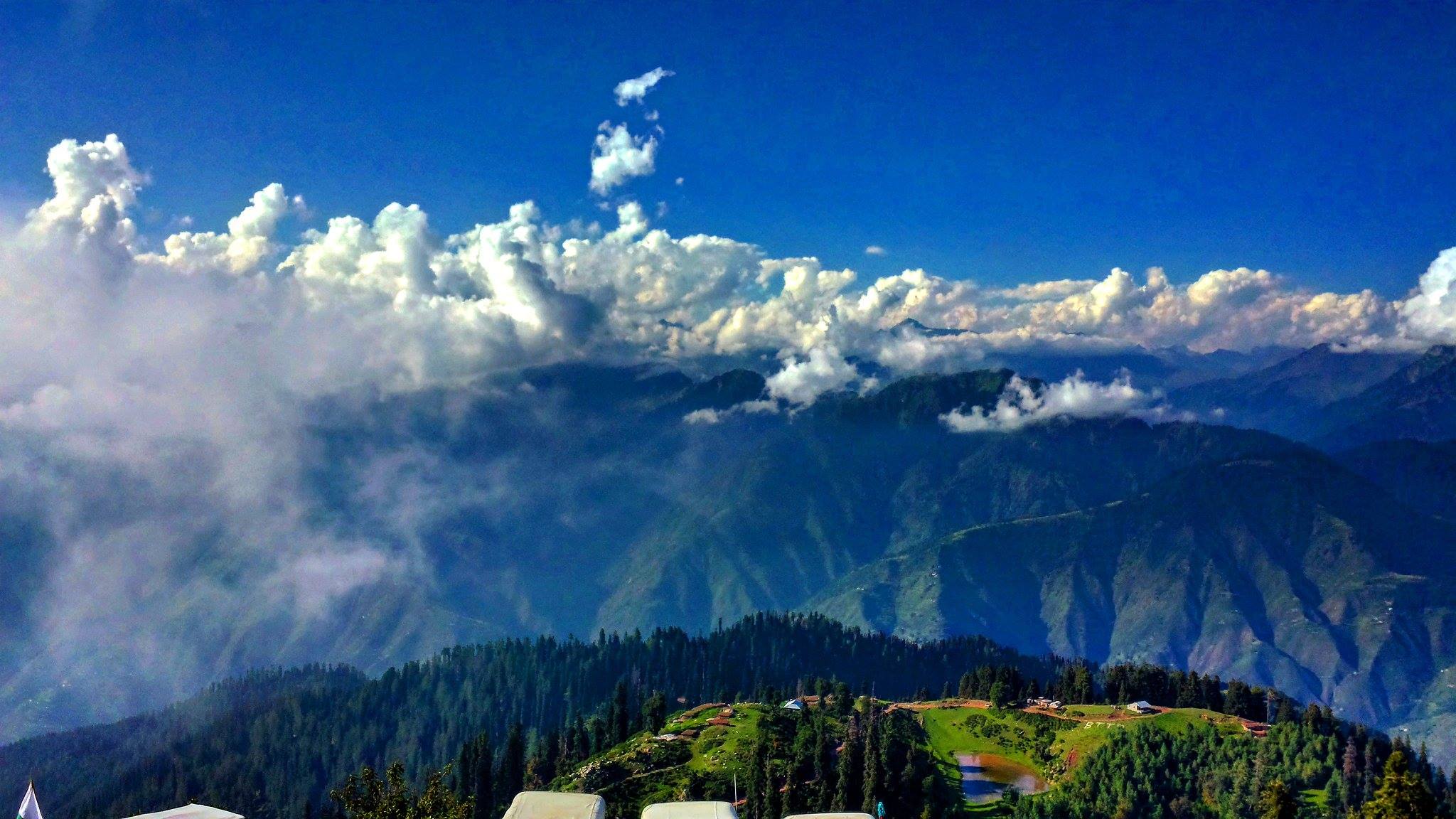 It is one of those spots in northern areas of Pakistan which are the best family spots. Being a small hill station with a variety of hotels where you can stay, Shogran Valley hosts a large number of tourists each year in summer because you will find different food and music festivals happening there. It provides a homely atmosphere to all the tourists with its food and family friendly ambiance.
Chitral Valley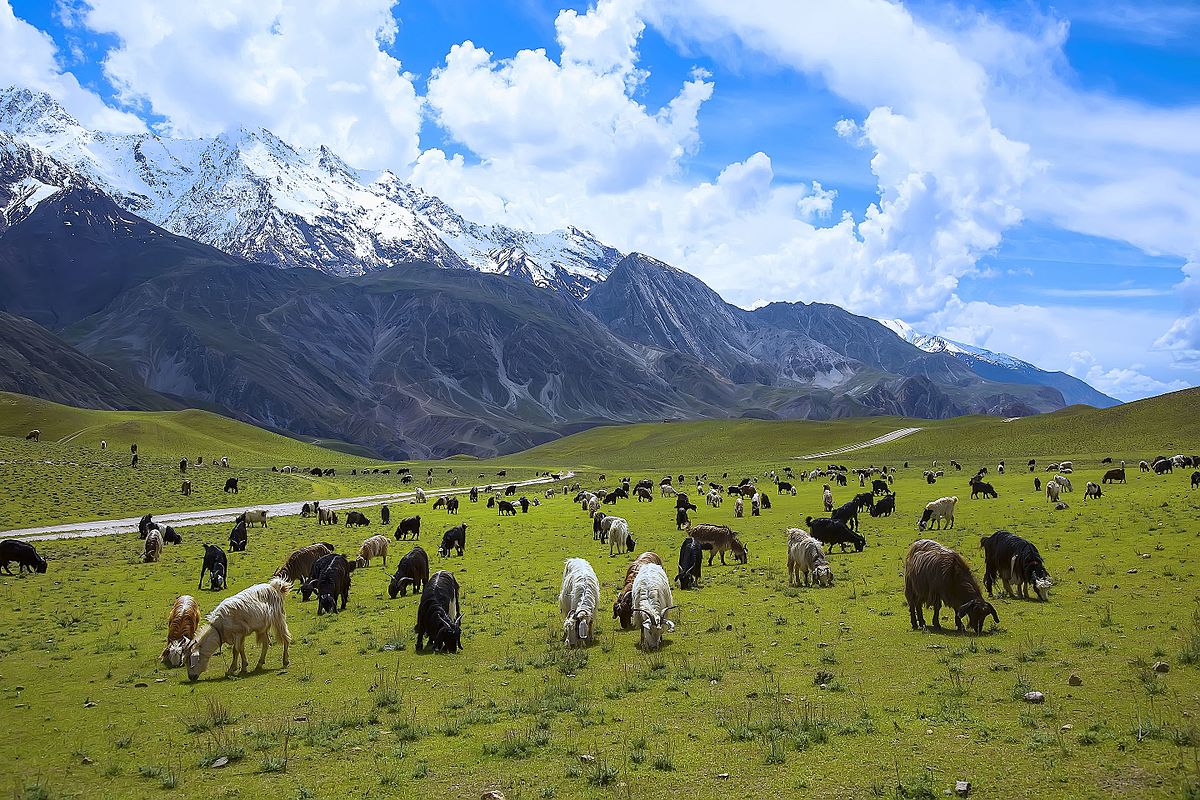 Chitral is a little town settling underneath the gigantic Hindu Kush mountains. It is possessed by an intense, warm, and friendly local area.
Consistently tourists visit this valley in vacations to spend hot summers in a cold ambiance.The ladies dress in customary clothing with a little cap, and the clothing is dark with bright weaving, made by the particularly skilled ladies of Kalash.This is one of the most remarkable spots in Pakistan that gives a brief look into the way of life of an old culture.
Neelum Valley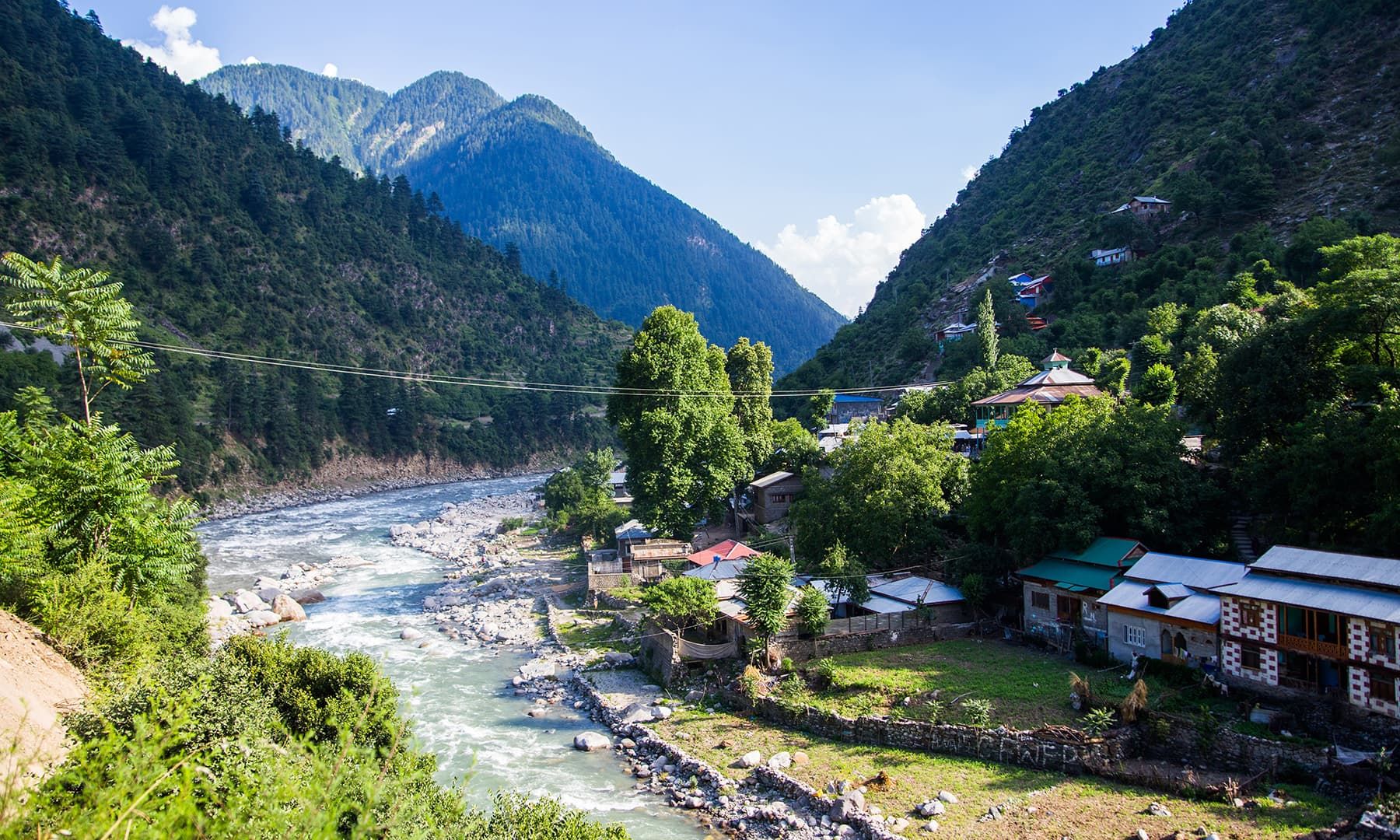 It is found in the upper east of Kaghan and has a range of mountains covered with snow. Moreover, there are 370 towns in the valley with various streams, timberlands, and mountains with pines.
There are various vacation destinations in the valley including:
Noori Top

Ratti Gali

Sharda
A lot more which draw in sightseers from one side of the country to the other. Besides, the valley is likewise well known for the development of apricots which are consumed in the nation and traded abroad.
Fairy Meadows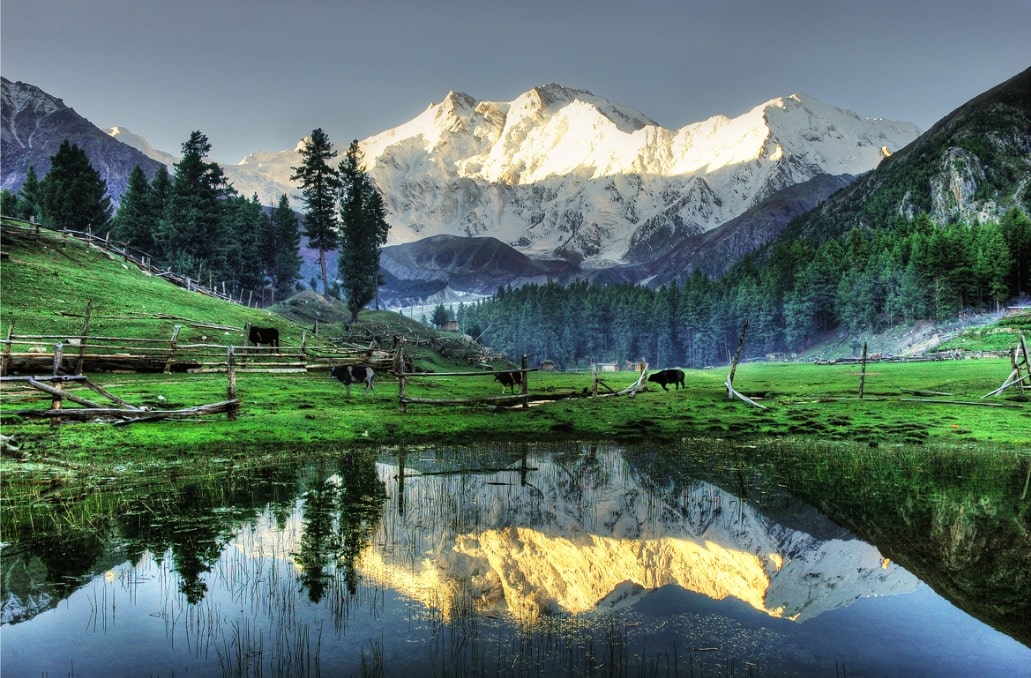 No doubt fairy meadows are a wonderful experience in the North of Pakistan. It is the base of Nanga Parbat mountain range which is appealing for mountain climbers all over the world. With 3 to 4 hours of hike you will reach the best view of mountains covered with snow and in summers lush green rocky mountains can be seen. You can book your log cabin there to enjoy the milky way at night. If you are going there, it is a spectacular sight to enjoy.
We hope you have enjoyed this ride to the northern places and if you are planning your trip you can easily book your tickets online as well as book hotels online to stay at luxurious accommodations. Happy Vacation!