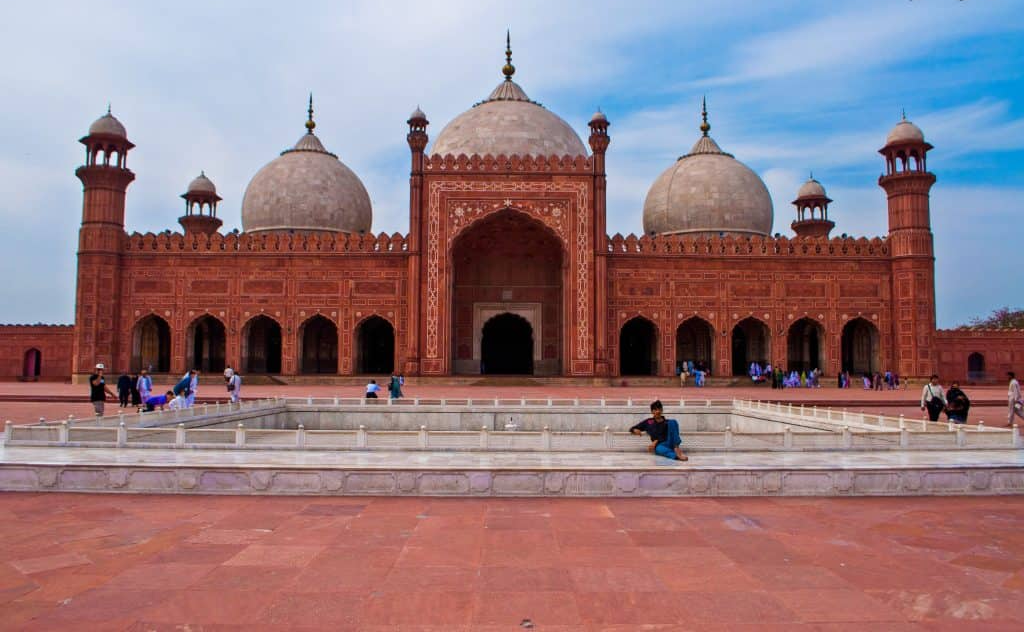 Historical places series (Badshahi Masjid)
Badshahi Masjid is the fifth largest mosque in the world. It is the last mughal monument built by Aurangzeb which is the center of attraction in Pakistan. It attracts millions of tourists from both Pakistan and abroad every year. The white marbles with floral designs on both the exterior and interior make it different from other infrastructures. It is located in the city of Lahore, Punjab, which can accommodate 10,000 worshippers inside the building and another 100,000 in the courtyard during eid.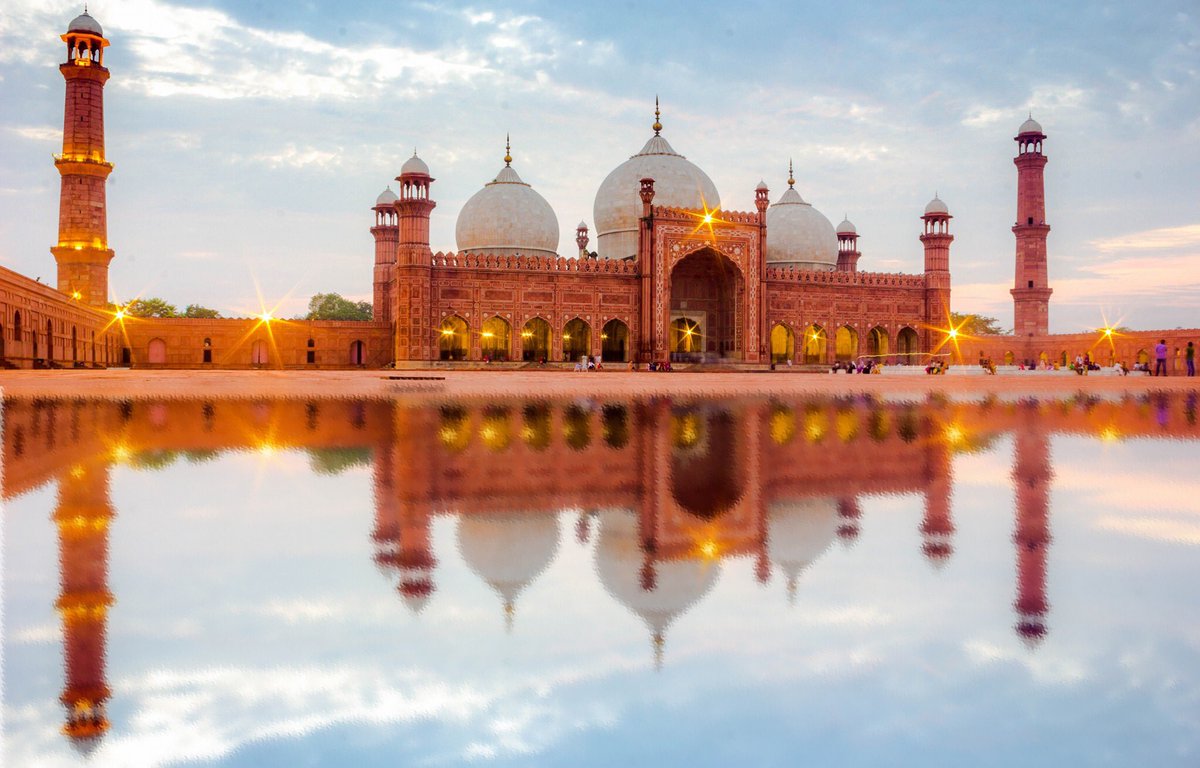 Best time to visit:
Since the place is flooded with tourists throughout the year and the best time to visit Badshahi mosque is early in the morning. You can see the mesmerizing architecture with an aesthetic view of sunrise without any disturbance. The visit at the time of sunset can provide you a view which you can never miss. Especially with the food street offering a stunning view of the mosque with thousands of visitors enjoying the beauty of mughal era architectural masterpiece
How to get there:
Flight: Lahore is connected with almost all the major cities in Pakistan by an international airport. There are multiple airlines that provide services to the city and one can book their tickets at discounted rates with bookme.pk
Bus: There are numerous bus services to Lahore from almost every city. Purchasing tickets at the bus station is always a hassle, they can be purchased online through bookme.pk to avoid the last-minute trouble. Bookme provides a variety of bus service deals that can be booked in advance to avoid long queues.
Train: Lahore Junction railway station is Pakistan's largest train station, connecting Lahore to other cities throughout the country. There are 11 platforms in Lahore, so visitors from outside the city can travel by train safely and cost effectively to Badshahi Masjid.
Get your tickets online with bookme.pk and enjoy the stunning architecture of Badshahi Masjid with local dishes at the food street in Old Lahore.
#BadshahiMasjid #Lahore #foodstreet #bookme #Pakistan #tickets #train #bus #flight