{{ filteredRecords.length }}
Results Found
{{ record.outbound_route[0].airline }}, {{ record.inbound_route[0].airline }}
Refundable
Non-Refundable
{{ formatDate(record.outbound_route[0].depart,true) }}
{{ formatTime(record.outbound_route[0].depart) }} {{ record.outbound_route[0].from }}
{{ getLayover(record.outbound_route,index) }}
{{ record.outbound_route[index].from }}
{{ getStops(record.outbound_route) }}
{{ formatDate(record.outbound_route[getStops(record.outbound_route,true)].arrival,true) }}
{{ formatTime(record.outbound_route[getStops(record.outbound_route,true)].arrival) }} {{ record.outbound_route[getStops(record.outbound_route,true)].to }}
{{ formatDate(record.inbound_route[0].depart,true) }}
{{ formatTime(record.inbound_route[0].depart) }} {{ record.inbound_route[0].from }}
{{ getLayover(record.inbound_route,index) }}
{{ record.inbound_route[index].from }}
{{ getStops(record.inbound_route) }}
{{ formatDate(record.inbound_route[getStops(record.inbound_route,true)].arrival,true) }}
{{ formatTime(record.inbound_route[getStops(record.inbound_route,true)].arrival) }} {{ record.inbound_route[getStops(record.inbound_route,true)].to }}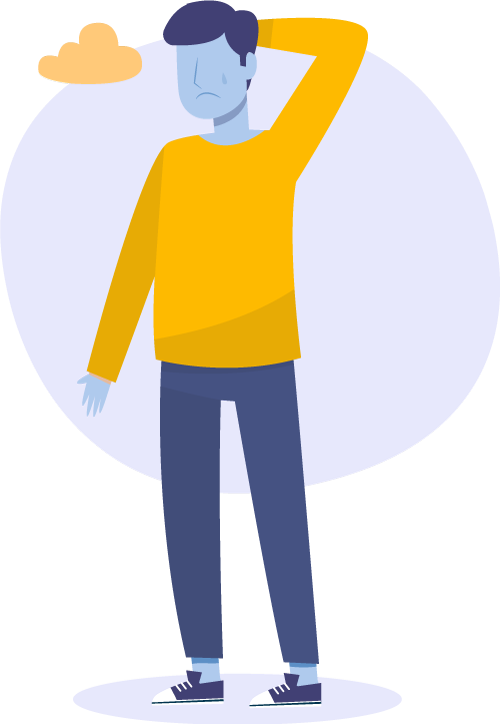 Oops!
We could not find any airlines at this time. Please select a different date.
Saudi to Pakistan Ticket Price Today
Whether you are checking for a Saudi to Pakistan ticket price today or you are in to make the purchase, we got you! On Bookme, you can compare prices from multiple airlines in less than a minute.
Here's what you need to do:
Go to our flights page and fill the provided fields of arrival, departure, date, number of people, and flight class. Select the provided flexible dates box if that's the case. Click on the search button.

Scroll and see different available flights.

Click on the Bookme button of your desired flight. Select the Continue button.

Follow the instructions for making payments.
Simple as that!
Flights from Saudi Arabia to Pakistan and the other way around are both popular and frequent for various reasons. Many Pakistanis work in Saudi Arabia and others visit for Hajj and Umrah pilgrimage. With works underway for Vision 2030, flights back and forth to Saudi Arabia will only increase.
Popular Flight Routes from Saudi Arabia to Pakistan
The following are the most popular routes from Saudi Arabia to Pakistan:
Dammam to Lahore

Dammam to Karachi
Tips to Help You Get Cheap Flight Tickets to Pakistan from Saudi Arabia
To avail affordable tickets on your next trip, just follow the instructions given below:
Do Not Delay Flight Bookings to the Last Week
Making bookings at the last week or just a few days before the date of departure is not advisable, unless you are traveling on a really short notice. It is because high demands result in flight tickets getting more expensive. Therefore, it is best for you to book tickets at least 2 to 3 weeks before the flight.
Select Tentative Flight Dates
Sometimes the costs of flights with a difference of a day or two vary significantly. For example, generally, the tickets for week days are cheaper compared to those on the weekend. Therefore, giving yourself a little flexibility on the dates of departure is highly advisable.
Be Open to Explore New Airlines
Taking flights from popular airlines can prove to be quite expensive. Taking a plane ticket from Saudi to Pakistan from airlines like Jazeera and AirBlue. These two are comparatively affordable airlines.
Bonus Savings
On top of affordable flights, explore car rentals and hotel bookings on Bookme. Our prices are reasonable and the booking process is super simple.