Event Details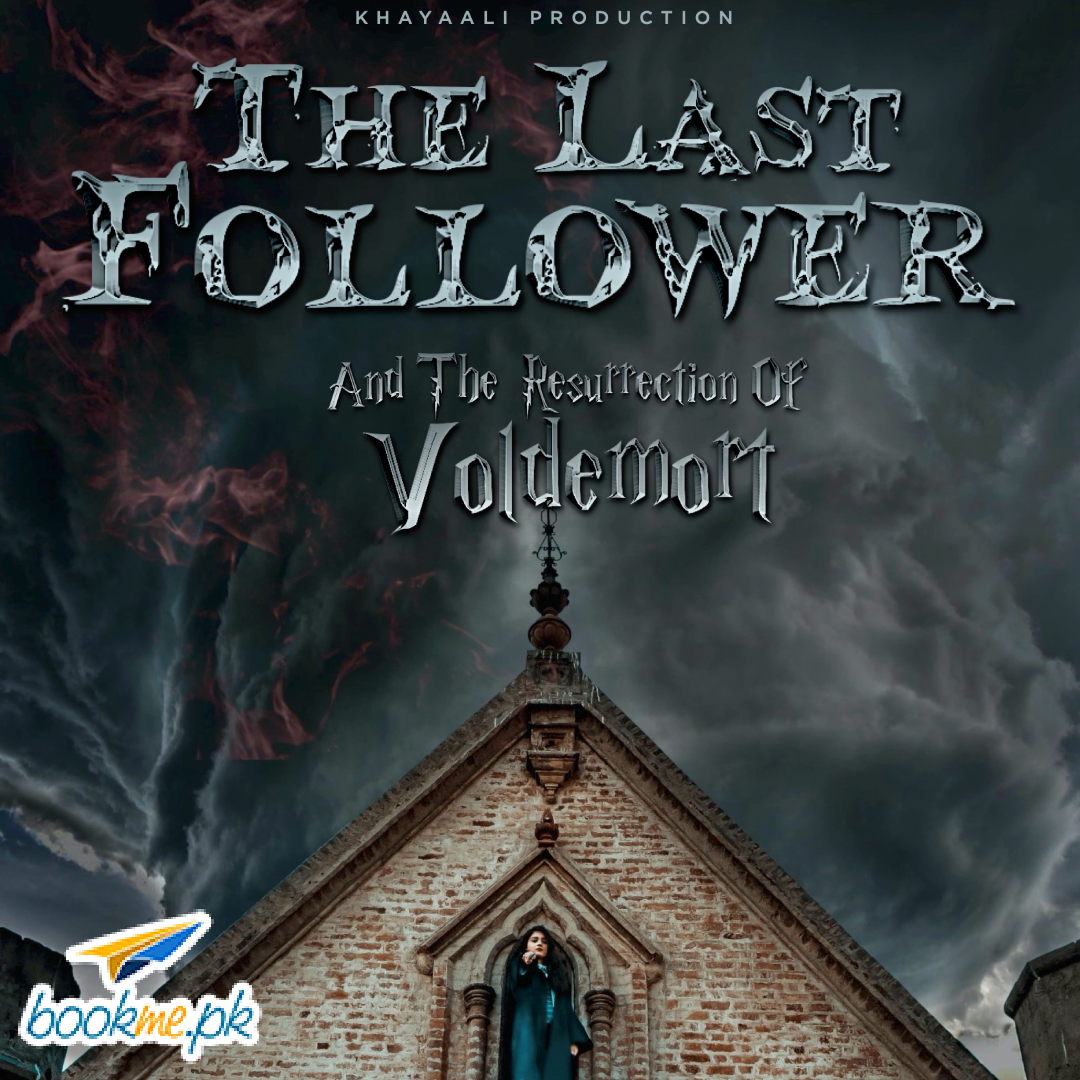 Event Title: The Last Follower x Harry Potter Festival Event Date: November 29, 2021 Event Venue: GC University Event Introduction: The Last Follower and The Resurrection of Voldemort is Pakistan`s / Asia`s first-ever Fan made Harry Potter Film produced by Khayaali Production. The film was released for a public screening back in March 2020, over 6,000 people attended 12 shows in just 4 days and received an astonishing amount of great and positive feedback. We received a massive amount of requests for more shows however due to the Covid-19 situation all the screening events were canceled. This time we are making the screening event even bigger and better for all the Harry Potter fans nationwide. Fans/Viewers will not only be able to watch a revamped version of the film but also enjoy a thematic festival that will be built and designed around the Harry Potter World. The screenings / festival will last for a whole week starting from 29th November till 5th December.
Need Help?
We would be more than happy to help you. Our customer support team is available 24/7, 365 days a year.
0313-7786-888
Why BookMe?
Bookme has the largest pool of bus operators with real time seat plan.

Bookme offers guaranteed lowest fares with savings of up to 40%.

Bookme charge no fee on airline tickets to offer best possible fares.