{{ filteredRecords.length }}
Results Found
{{ record.outbound_route[0].airline }}, {{ record.inbound_route[0].airline }}
Refundable
Non-Refundable
{{ formatDate(record.outbound_route[0].depart,true) }}
{{ formatTime(record.outbound_route[0].depart) }} {{ record.outbound_route[0].from }}
{{ getLayover(record.outbound_route,index) }}
{{ record.outbound_route[index].from }}
{{ getStops(record.outbound_route) }}
{{ formatDate(record.outbound_route[getStops(record.outbound_route,true)].arrival,true) }}
{{ formatTime(record.outbound_route[getStops(record.outbound_route,true)].arrival) }} {{ record.outbound_route[getStops(record.outbound_route,true)].to }}
{{ formatDate(record.inbound_route[0].depart,true) }}
{{ formatTime(record.inbound_route[0].depart) }} {{ record.inbound_route[0].from }}
{{ getLayover(record.inbound_route,index) }}
{{ record.inbound_route[index].from }}
{{ getStops(record.inbound_route) }}
{{ formatDate(record.inbound_route[getStops(record.inbound_route,true)].arrival,true) }}
{{ formatTime(record.inbound_route[getStops(record.inbound_route,true)].arrival) }} {{ record.inbound_route[getStops(record.inbound_route,true)].to }}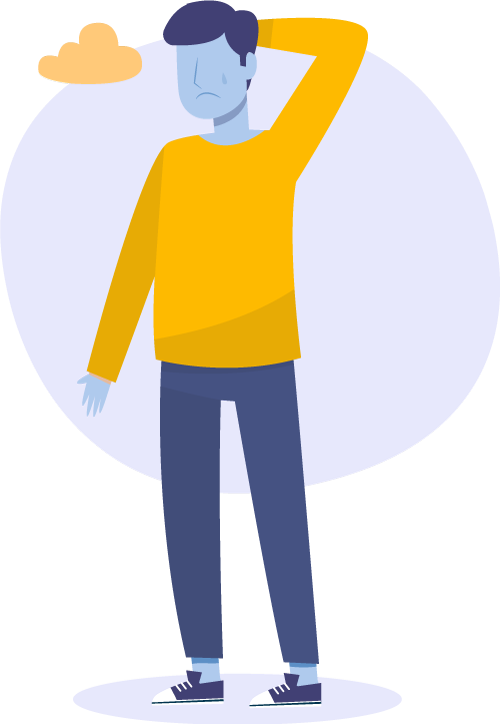 Oops!
We could not find any airlines at this time. Please select a different date.
Islamabad to Doha Flights
Islamabad to Doha Flights is the only option as there are no public transportation options on the roads. Passengers rely on air travel to get from Islamabad to Doha. Islamabad is home to Pakistan's biggest airport, which facilitates international travel. All flights from Islamabad to Qatar leave from the ISB.
The twin city of Rawalpindi in the Punjab is served by Benazir Bhutto International Airport, commonly known as Islamabad International Airport. It serves as a major air transportation hub for this area of Asia and is crucial for business travellers going to or via Islamabad. As a result of recent improvements, the airport has grown to accommodate rising demand.
Things to do in Islamabad
Drivers can go southbound on the Islamabad Highway after travelling the Kashmir Highway. This continues directly onto the Airport connection road, which is well-marked.
To go to the airport, it is recommended to make a cab reservation. Between the airport and the city centre, regular service by Metro Radio Cab, Yellow Cab, and Cab Radio Services takes around 30 minutes, depending on traffic.
Up to 2,000 vehicles may now park at the airport thanks to the expansion of the parking facilities brought about by the new terminal building. Options for both short-term and long-term parking are offered.
ISB to DOH Ticket Price
Flights from Islamabad to Doha are available via Bookme.pk in the economy, business, first, and premium economy ticket classes. Each ticket class has distinct features and prices. On Bookme.pk, airline tickets to ISB to DOH ticket price start at PKR 118,811. From Islamabad to Doha, economy class flights are available for this price. Compare the current fare with the Islamabad to Doha ticket prices on Bookme.pk as they are subject to change.
From Islamabad to Doha there are lots of renowned flights that are operating, some of them are?
Turkish Airlines

Qatar Airways

Emirates

Kuwait Airways