{{ filteredRecords.length }}
Results Found
{{ record.outbound_route[0].airline }}, {{ record.inbound_route[0].airline }}
Refundable
Non-Refundable
{{ formatDate(record.outbound_route[0].depart,true) }}
{{ formatTime(record.outbound_route[0].depart) }} {{ record.outbound_route[0].from }}
{{ getLayover(record.outbound_route,index) }}
{{ record.outbound_route[index].from }}
{{ getStops(record.outbound_route) }}
{{ formatDate(record.outbound_route[getStops(record.outbound_route,true)].arrival,true) }}
{{ formatTime(record.outbound_route[getStops(record.outbound_route,true)].arrival) }} {{ record.outbound_route[getStops(record.outbound_route,true)].to }}
{{ formatDate(record.inbound_route[0].depart,true) }}
{{ formatTime(record.inbound_route[0].depart) }} {{ record.inbound_route[0].from }}
{{ getLayover(record.inbound_route,index) }}
{{ record.inbound_route[index].from }}
{{ getStops(record.inbound_route) }}
{{ formatDate(record.inbound_route[getStops(record.inbound_route,true)].arrival,true) }}
{{ formatTime(record.inbound_route[getStops(record.inbound_route,true)].arrival) }} {{ record.inbound_route[getStops(record.inbound_route,true)].to }}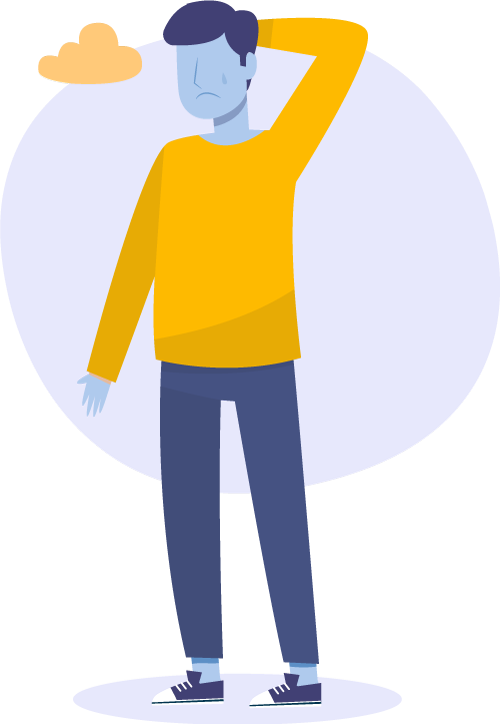 Oops!
We could not find any airlines at this time. Please select a different date.
Istanbul to Islamabad Flights
This year, do you have any plans to visit Hagia Sophia? Not to worry! Booking your flights to Istanbul and your subsequent hassle-free return to Islamabad is simple. There are numerous Istanbul to Islamabad flights options you can go for. You can easily book tickets for any Istanbul to Islamabad flight once you've made up your mind about going to Islamabad or coming back after your trip to Turkey. Before making a reservation, be sure to review the Bookme.pk flight ticket prices from Istanbul to Islamabad.
The flight from Istanbul to Islamabad is one that is frequently offered. You can get a ticket and have fun travelling to Islamabad. You can fly to Islamabad and travel there for business and pleasure. Islamabad, the capital city of Pakistan, attracts a lot of individuals who travel there for employment because there are many thriving enterprises there. Muslim pilgrims frequently visit the Faisal Mosque. Islamabad is where it's situated. Many people came from Istanbul to see this mosque's splendor in its most natural state. Continue reading to learn more about taking a flight from Istanbul to Islamabad.
There are various affordable flight options from Istanbul to Islamabad. You can reserve one that satisfies all of your needs. You should pre-book your flights from Istanbul to Islamabad on Bookme.pk to receive lower rates. You can also book a hotel room in Islamabad from Bookme along with other services like rent a car in Islamabad.
IST to ISB Ticket Price
On Bookme.pk, it's simple to check an IST to ISB ticket price. Don't wait until the price of the tickets increases. Reserve your seats right away. It is advised that you reserve your tickets for Istanbul to Islamabad far in advance to prevent any last-minute complications.
Flights from IST to ISB ticket price range anywhere from Rs. 50,000 to Rs. 1,400,000. Depending on your financial situation, preferred departure and arrival times, and other onboard amenities, you can select any flight. Depending on whether they are luxury or economy seats, the prices change. On Bookme.pk, you can get both of these tickets. If you want to make your trip more affordable, you can take advantage of several deals on the Bookme.pk website or on our mobile app.