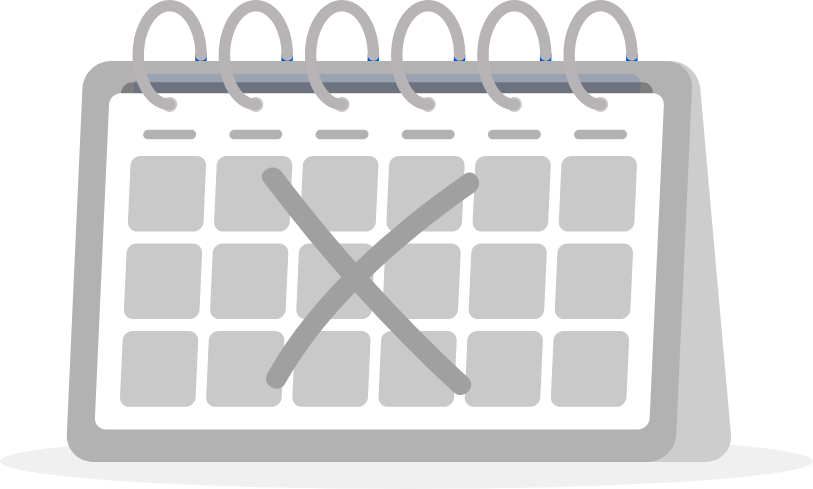 No Results Found
We are unable to get results for your desired query. Please try some other dates or choose Flexible Dates Option.
Select a different date
Karachi To Faisalabad Flights
Known as one of Pakistan's biggest industrial cities, Faisalabad has a significance of its own. A large chunk of Pakistan's textile industry is also based out of Faisalabad which is why businessmen frequently travel between the port city of Karachi and Faisalabad. The flights operate throughout the week as Karachi is a major hub of travel and connects the largest city of Pakistan to the rest of the world including other cities of Pakistan. The flight is nearly 1 and a half hour long with an aerial distance of 900 kilometres.
Karachi To Faisalabad Ticket Price Today
To check the best prices for flight tickets from Karachi to Faisalabad, you can check the Bookme application or website and find out the current prices for flights from Karachi to Faisalabad. The prices change with the season and time of booking therefore it's advisable to book as early as possible and avail the lowest rates for Karachi to Faisalabad flights.
PIA (KHI-LYP)
PIA is Pakistan's flagship airline with flights operating on both domestic and international routes. To check details of current flights between Karachi to Faisalabad operated by PIA you can use Bookme,pk where you can search for all available PIA flights with their duration and current prices.