{{ filteredRecords.length }}
Results Found
{{ record.outbound_route[0].airline }}, {{ record.inbound_route[0].airline }}
Refundable
Non-Refundable
{{ formatDate(record.outbound_route[0].depart,true) }}
{{ formatTime(record.outbound_route[0].depart) }} {{ record.outbound_route[0].from }}
{{ getLayover(record.outbound_route,index) }}
{{ record.outbound_route[index].from }}
{{ getStops(record.outbound_route) }}
{{ formatDate(record.outbound_route[getStops(record.outbound_route,true)].arrival,true) }}
{{ formatTime(record.outbound_route[getStops(record.outbound_route,true)].arrival) }} {{ record.outbound_route[getStops(record.outbound_route,true)].to }}
{{ formatDate(record.inbound_route[0].depart,true) }}
{{ formatTime(record.inbound_route[0].depart) }} {{ record.inbound_route[0].from }}
{{ getLayover(record.inbound_route,index) }}
{{ record.inbound_route[index].from }}
{{ getStops(record.inbound_route) }}
{{ formatDate(record.inbound_route[getStops(record.inbound_route,true)].arrival,true) }}
{{ formatTime(record.inbound_route[getStops(record.inbound_route,true)].arrival) }} {{ record.inbound_route[getStops(record.inbound_route,true)].to }}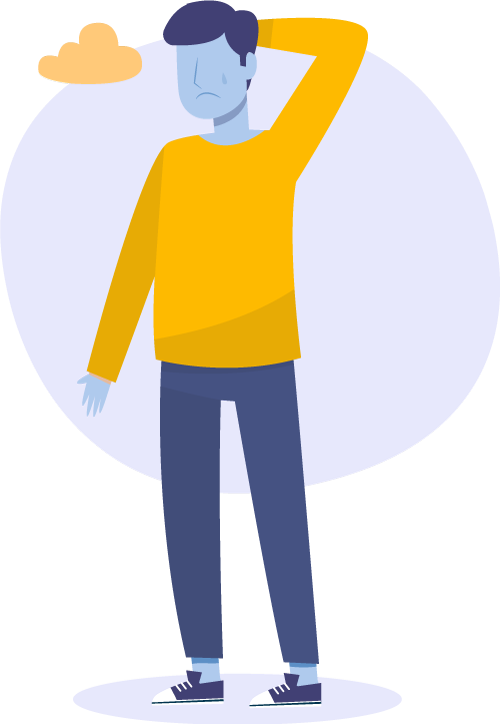 Oops!
We could not find any airlines at this time. Please select a different date.
Karachi to Peshawar Flights
The cities are often labelled as the two farthest points when travelling inside Pakistan therefore the flight from Karachi to Peshawar is one of the longest domestic flights of Pakistan. Karachi is the capital of Pakistan's second most populated province, Sindh whereas Peshawar is Pakistan's farthest major city in the north west. Close to the Afghan border, Peshawar is a strategic location for local and international traders while Karachi as Pakistan's integral port city also invites various businessmen. Consequently, Karachi to Peshawar flights are common and operated by multiple airlines throughout the week. The aerial distance from Karachi to Peshawar is approximately 1100 kilometres.
Karachi To Peshawar Flight Ticket Price Today
There are various flights from Karachi to Peshawar as multiple airlines operate on this route. The ticket prices vary regularly depending on season and duration between booking and flight. The earlier you book your ticket the cheaper your ticket costs. It is recommended to check ticket prices using Bookme.pk and book the cheapest flight from Karachi to Peshawar. When it comes to season, Karachi to Peshawar flight rates are usually higher during summers and vacation season as a higher number of people travel, increasing the demand. For your travel needs today, check the Bookme.pk application and find your favourite flight at most affordable rates.
PIA Ticket Price Karachi To Peshawar
The ticket prices for airlines also vary with season and other various factors such as the aircrafts being used by the airline on the said flight, same is the case for PIA. Using the Bookme.pk mobile app or website you can check for current ticket prices from Karachi To Peshawar and book your favourite flights at affordable rates for PIA or any other desired airlines.
AirBlue Ticket Price Karachi To Peshawar
Airblue is another airline flying from Karachi to Peshawar multiple times a week. A popular airline amongst locals, however like every flight their prices vary considerably depending on demand and season. It is a wise choice to always check and book your flights using Bookme.pk where you can check for flight duration and other details including the lowest fare for this route.