{{ filteredRecords.length }}
Results Found
{{ record.outbound_route[0].airline }}, {{ record.inbound_route[0].airline }}
Refundable
Non-Refundable
{{ formatDate(record.outbound_route[0].depart,true) }}
{{ formatTime(record.outbound_route[0].depart) }} {{ record.outbound_route[0].from }}
{{ getLayover(record.outbound_route,index) }}
{{ record.outbound_route[index].from }}
{{ getStops(record.outbound_route) }}
{{ formatDate(record.outbound_route[getStops(record.outbound_route,true)].arrival,true) }}
{{ formatTime(record.outbound_route[getStops(record.outbound_route,true)].arrival) }} {{ record.outbound_route[getStops(record.outbound_route,true)].to }}
{{ formatDate(record.inbound_route[0].depart,true) }}
{{ formatTime(record.inbound_route[0].depart) }} {{ record.inbound_route[0].from }}
{{ getLayover(record.inbound_route,index) }}
{{ record.inbound_route[index].from }}
{{ getStops(record.inbound_route) }}
{{ formatDate(record.inbound_route[getStops(record.inbound_route,true)].arrival,true) }}
{{ formatTime(record.inbound_route[getStops(record.inbound_route,true)].arrival) }} {{ record.inbound_route[getStops(record.inbound_route,true)].to }}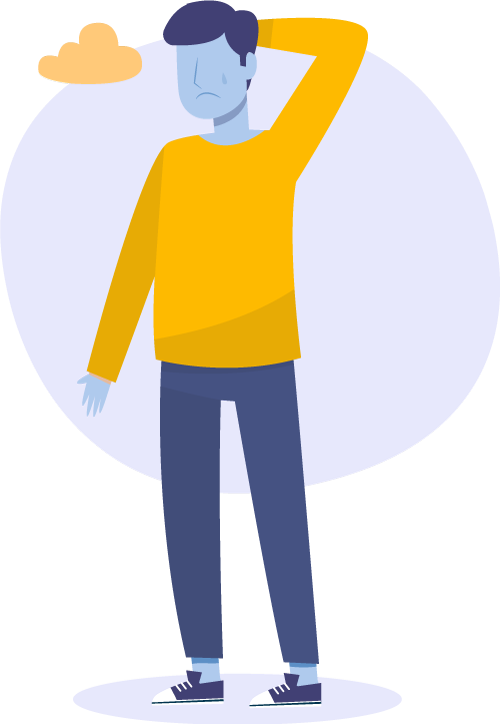 Oops!
We could not find any airlines at this time. Please select a different date.
Karachi to San Francisco Flights
Sometimes you need to get away, whether it's because of a commitment or for your own sanity. Maybe you want to fly from Karachi to San Francisco to go to your cousin's wedding, to convince your employer of the viability of a business proposal, or just to treat yourself to a little getaway. No matter what your motivation for searching for affordable Karachi to San Francisco flights is, Bookme.pk has the right flights for you.
San Francisco is the type of eccentric city where gala balls celebrating the start of the symphony, opera, and ballet seasons may vie for attention with a fog-calling competition. You'll come across interesting districts everywhere you turn, from Union Square to North Beach to Japantown. Because of its accessibility to fresh products and numerous cultural influences like:
The Beat Generation writers

The hippies of the late 1960s Summer of Love
All helped shape the city into what it is today, and make San Francisco also one of the best eating cities in the world.
Your search is going to end here, since we have some of the best airfare offers available. To enable you to spend more on your vacation, we want you to pay less for your flight from Karachi to San Francisco.
KHI to SFO Ticket Price
KHI to SFO ticket prices start at PKR 166,093 on Qatar Airways. (It is subject to change due to lots of factors.) Finding plane tickets with itineraries that fit your schedule is straightforward on Bookme.pk. Additionally, we give you all the information you need to make bookings with confidence for your family trip, business trip, or personal travel.
Our website allows you to search for more airlines that could provide this type of flexibility. Cheap flights from Karachi to San Francisco are available. Lookup flights to San Francisco on:
Etihad Airways

Emirates

Turkish Airlines

PIA

Qatar Airways