{{ filteredRecords.length }}
Results Found
{{ record.outbound_route[0].airline }}, {{ record.inbound_route[0].airline }}
Refundable
Non-Refundable
{{ formatDate(record.outbound_route[0].depart,true) }}
{{ formatTime(record.outbound_route[0].depart) }} {{ record.outbound_route[0].from }}
{{ getLayover(record.outbound_route,index) }}
{{ record.outbound_route[index].from }}
{{ getStops(record.outbound_route) }}
{{ formatDate(record.outbound_route[getStops(record.outbound_route,true)].arrival,true) }}
{{ formatTime(record.outbound_route[getStops(record.outbound_route,true)].arrival) }} {{ record.outbound_route[getStops(record.outbound_route,true)].to }}
{{ formatDate(record.inbound_route[0].depart,true) }}
{{ formatTime(record.inbound_route[0].depart) }} {{ record.inbound_route[0].from }}
{{ getLayover(record.inbound_route,index) }}
{{ record.inbound_route[index].from }}
{{ getStops(record.inbound_route) }}
{{ formatDate(record.inbound_route[getStops(record.inbound_route,true)].arrival,true) }}
{{ formatTime(record.inbound_route[getStops(record.inbound_route,true)].arrival) }} {{ record.inbound_route[getStops(record.inbound_route,true)].to }}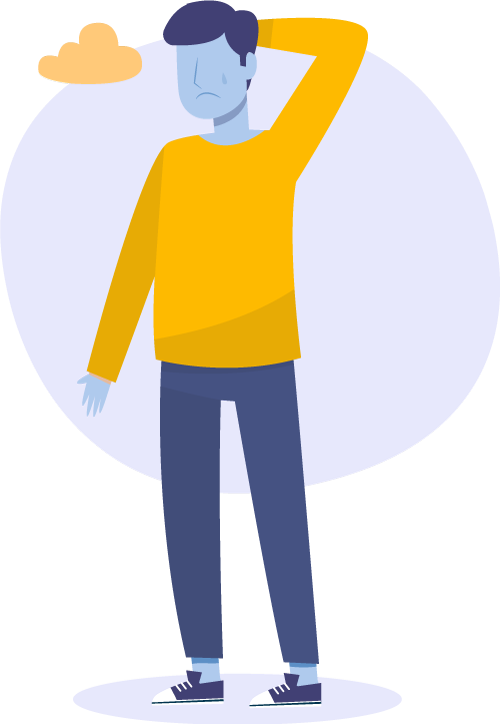 Oops!
We could not find any airlines at this time. Please select a different date.
Lahore To New York
At one point in time this was amongst the most famous flights as this used to be the only direct flight from Pakistan to the United States. Both these cities are metropolitans for their respective countries, and are regarded as cities that never sleep. With New York's five boroughs hosting a large number of foreigners and Lahore as Pakistan's second biggest city, it is only natural that Lahore to New York flights are popular.
Lahore To New York Flight
Flights between these two cities operate throughout the week with highest traffic over the weekend. Following airlines operate flights between these two destinations:
Qatar Airways

Emirates

Etihad Airways

Kuwait Airways

Turkish Airlines
For more information on flight times and Lahore to New York flight schedule head over to the Bookme.pk website or download the mobile app and obtain a detailed overview of the number of flights with operators.
Lahore to New York Flight Time
Flights usually take off from Lahore's only Allama Iqbal International Airport and land at the infamous John F Kennedy Airport of New York. The overall time for flight from Lahore to JFK is approximately 18 hours and the distance between the two cities is 13117 kilometres. Before booking your flight, you can view any layovers in your trip, you can use the Bookme application to calculate your travel time on your desired flight.
Lahore to New York Ticket Price
Lahore to New York flight prices vary constantly based on preferred airlines and the number of layovers on a flight. It is recommended to check your flight details from Bookme.pk where you can also view all available flights and their ticket prices.