{{ filteredRecords.length }}
Results Found
{{ record.outbound_route[0].airline }}, {{ record.inbound_route[0].airline }}
Refundable
Non-Refundable
{{ formatDate(record.outbound_route[0].depart,true) }}
{{ formatTime(record.outbound_route[0].depart) }} {{ record.outbound_route[0].from }}
{{ getLayover(record.outbound_route,index) }}
{{ record.outbound_route[index].from }}
{{ getStops(record.outbound_route) }}
{{ formatDate(record.outbound_route[getStops(record.outbound_route,true)].arrival,true) }}
{{ formatTime(record.outbound_route[getStops(record.outbound_route,true)].arrival) }} {{ record.outbound_route[getStops(record.outbound_route,true)].to }}
{{ formatDate(record.inbound_route[0].depart,true) }}
{{ formatTime(record.inbound_route[0].depart) }} {{ record.inbound_route[0].from }}
{{ getLayover(record.inbound_route,index) }}
{{ record.inbound_route[index].from }}
{{ getStops(record.inbound_route) }}
{{ formatDate(record.inbound_route[getStops(record.inbound_route,true)].arrival,true) }}
{{ formatTime(record.inbound_route[getStops(record.inbound_route,true)].arrival) }} {{ record.inbound_route[getStops(record.inbound_route,true)].to }}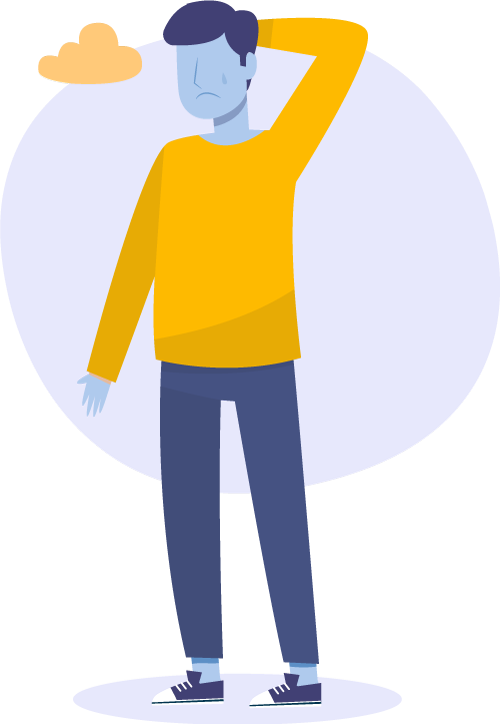 Oops!
We could not find any airlines at this time. Please select a different date.
New York To Islamabad
As Pakistan's capital, Islamabad has had a lot of significant visits from state heads from around the world. Moreover, after being rated the 2nd most beautiful capital in the world, the influx of visitors to Islamabad increased. On the other hand New York is amongst the most diverse cities of the world, catering millions from various continents everyday. A large number of Pakistanis are based in New York and it is common for them to take a flight back home, making up a large number of passengers on New York to Islamabad flights.
New York to Islamabad Flights
There are regular flights between the two cities based on the number of passengers. Following airlines operate flights frequently from New York to Islamabad:


JetBlue AIrways

Etihad AIrways

Emirates

Qatar Airways

Turkish Airlines

Oman Air
For more information regarding the flight from New York to Islamabad. You can always look them up on Bookme.pk where you can find information on all operational airlines.
New York To Islamabad Flight Time
The direct flight is usually 18 hours long which can be tiring, therefore all the airlines operating on this route prefer to have at least one stopover. The aerial distance between the two cities is almost 12000 kilometres. One can check all the relevant information regarding flight times and duration of layover from the Bookme application.
New York To Islamabad Cheap Flights
The prices for flights vary consistently for flights coming from JFK to Islamabad. This variation depends a lot on the season and the time of booking. It is advisable to book as early as possible to avail the lowest prices. For information regarding cheap flights you can check from the Bookme application as all flight times and prices are updated regularly.