{{ filteredRecords.length }}
Results Found
{{ record.outbound_route[0].airline }}, {{ record.inbound_route[0].airline }}
Refundable
Non-Refundable
{{ formatDate(record.outbound_route[0].depart,true) }}
{{ formatTime(record.outbound_route[0].depart) }} {{ record.outbound_route[0].from }}
{{ getLayover(record.outbound_route,index) }}
{{ record.outbound_route[index].from }}
{{ getStops(record.outbound_route) }}
{{ formatDate(record.outbound_route[getStops(record.outbound_route,true)].arrival,true) }}
{{ formatTime(record.outbound_route[getStops(record.outbound_route,true)].arrival) }} {{ record.outbound_route[getStops(record.outbound_route,true)].to }}
{{ formatDate(record.inbound_route[0].depart,true) }}
{{ formatTime(record.inbound_route[0].depart) }} {{ record.inbound_route[0].from }}
{{ getLayover(record.inbound_route,index) }}
{{ record.inbound_route[index].from }}
{{ getStops(record.inbound_route) }}
{{ formatDate(record.inbound_route[getStops(record.inbound_route,true)].arrival,true) }}
{{ formatTime(record.inbound_route[getStops(record.inbound_route,true)].arrival) }} {{ record.inbound_route[getStops(record.inbound_route,true)].to }}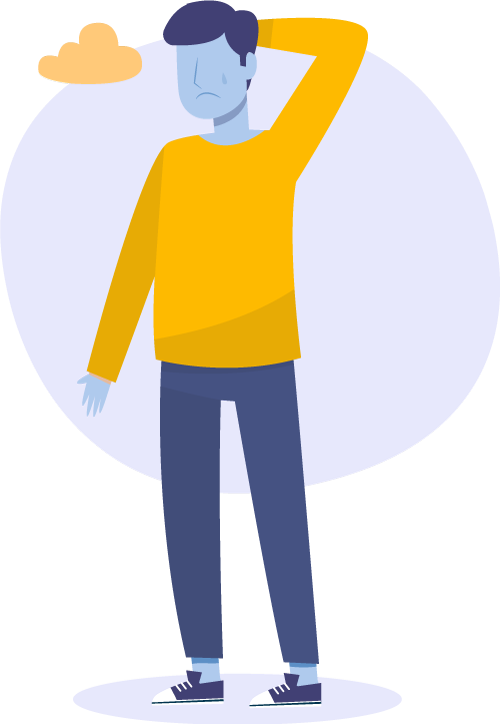 Oops!
We could not find any airlines at this time. Please select a different date.
Peshawar To Karachi Flights
The two cities are amongst the farthest two well developed cities of Pakistan. The flight between the two is one of the longest domestic flights in Pakistan. The aerial distance between the two is 1100 kilometres. A large number of travellers between Peshawar and Karachi are businessmen and traders who conduct their business and require services of the port. Peshawar also lies close to the Afghan border which further flourishes business activity in the region.
Peshawar To Karachi Flight Ticket Price
Multiple airlines operate flights from Peshawar to Karachi with frequent flights operated throughout the week. The ticket prices change depending on duration between flight and booking time and also the season. In the vacation season when load of passengers is high the prices tend to be higher as the demand is higher. It is recommended to check ticket prices using Bookme.pk and book the cheapest flight from Peshawar to Karachi. In case you want to travel immediately, you can still look up current flight prices on the Bookme app and website.
PIA Ticket Price Peshawar To Karachi

As Pakistan's flagship airline, PIA operates regular flights on the said route. To check current prices for flights whether PIA or any other airline you can look up Bookme.pk application or website and check the current prices for flights flying from Peshawar to Karachi.
AirBlue Ticket Price Peshawar To Karachi
AirBlue is one of Pakistan's prominent airlines and operates regular flights from Peshawar to Karachi. To check for current prices from Peshawar to Karachi on Airblue flights you can use the Bookme.pk mobile application and website where you can find the most affordable flight tickets on the said route.