{{ filteredRecords.length }}
Results Found
{{ record.outbound_route[0].airline }}, {{ record.inbound_route[0].airline }}
Refundable
Non-Refundable
{{ formatDate(record.outbound_route[0].depart,true) }}
{{ formatTime(record.outbound_route[0].depart) }} {{ record.outbound_route[0].from }}
{{ getLayover(record.outbound_route,index) }}
{{ record.outbound_route[index].from }}
{{ getStops(record.outbound_route) }}
{{ formatDate(record.outbound_route[getStops(record.outbound_route,true)].arrival,true) }}
{{ formatTime(record.outbound_route[getStops(record.outbound_route,true)].arrival) }} {{ record.outbound_route[getStops(record.outbound_route,true)].to }}
{{ formatDate(record.inbound_route[0].depart,true) }}
{{ formatTime(record.inbound_route[0].depart) }} {{ record.inbound_route[0].from }}
{{ getLayover(record.inbound_route,index) }}
{{ record.inbound_route[index].from }}
{{ getStops(record.inbound_route) }}
{{ formatDate(record.inbound_route[getStops(record.inbound_route,true)].arrival,true) }}
{{ formatTime(record.inbound_route[getStops(record.inbound_route,true)].arrival) }} {{ record.inbound_route[getStops(record.inbound_route,true)].to }}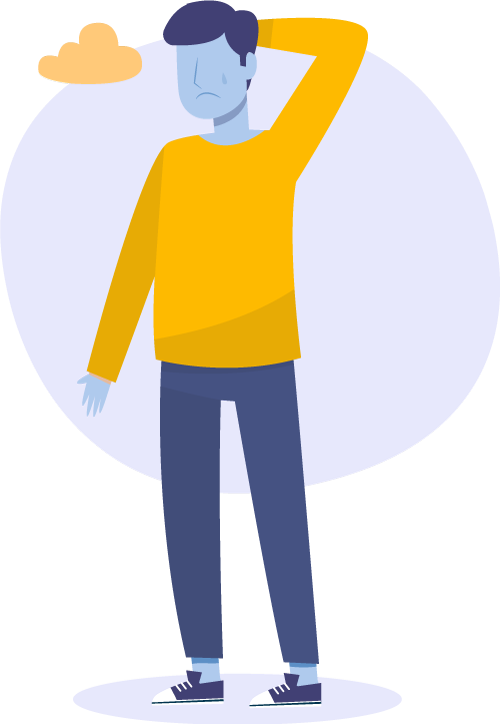 Oops!
We could not find any airlines at this time. Please select a different date.
Sharjah to Karachi Flights
Now search, compare, and book Sharjah to Karachi flights easily on Bookme.pk.
Thanks to Bookme.pk, the procedure is now simple. To provide our consumers with a quick, easy, and hassle-free ticket purchase experience, we do all it takes. In only a few clicks, your flight tickets will be ready, thanks to our user-friendly layout!
About Karachi
Karachi, known as the "City of Lights," is famed for its
Iconic monuments

Architectural jewels representing the rich colonial past

Vibrant city life

And of course, the Arabian Sea
There will never be a dull time here. The city never sleeps due to the cacophony of honking buses riding the road around the clock, countless roadside restaurants (dhabas), and retail locations open till late at night. Don't worry if you're a guest with a few hours in Karachi. The fun thing is you can rent a car and even book a five-star hotel in Karachi through Bookme on the go for a comfortable stay and fun visit.
There's a lot you can do in Karachi, from the top tourist attractions to the most renowned eateries. Here's an example:
French Beach

Breakfast at Boat Basin food street

Visit the largest single domed mosque – Tooba Masjid

Mohatta Palace Museum

Lunch at Burns Road

Port Grand

Quaid-e-Azam's mausoleum

Frere Hall

Flagstaff House

Dinner at Do Darya
SHJ to KHI Ticket Price
The SHJ to KHI ticket price will range from PKR 45,804 to 51,574 on Qatar Airways. If your travel dates are open, you should think about visiting Karachi on a Thursday since those days often have the lowest airfares for this trip. The most costly day to travel from Sharjah to Karachi is, however, Wednesday. For the best prices on your return flight, we advise travelling on a Monday and avoiding Wednesdays.
Some FAQs
Which airlines provide direct flights between Karachi and Sharjah?

The only airline that offers nonstop service between Sharjah and Karachi is Air Arabia.

How much time does it take to fly from Sharjah to Karachi?

In around 1 hour 55 minutes, direct planes may travel the 1173 kilometres from Sharjah to Karachi.

Which airlines offer the most affordable flights between Sharjah and Karachi?

In the last three days, Qatar Airways, Air Arabia, and Serene Air offered the lowest-priced one-way flights from Sharjah to Karachi, whereas Pakistan International Airlines and Air Arabia had the lowest-priced round-trip tickets.