{{ filteredRecords.length }}
Results Found
{{ record.outbound_route[0].airline }}, {{ record.inbound_route[0].airline }}
Refundable
Non-Refundable
{{ formatDate(record.outbound_route[0].depart,true) }}
{{ formatTime(record.outbound_route[0].depart) }} {{ record.outbound_route[0].from }}
{{ getLayover(record.outbound_route,index) }}
{{ record.outbound_route[index].from }}
{{ getStops(record.outbound_route) }}
{{ formatDate(record.outbound_route[getStops(record.outbound_route,true)].arrival,true) }}
{{ formatTime(record.outbound_route[getStops(record.outbound_route,true)].arrival) }} {{ record.outbound_route[getStops(record.outbound_route,true)].to }}
{{ formatDate(record.inbound_route[0].depart,true) }}
{{ formatTime(record.inbound_route[0].depart) }} {{ record.inbound_route[0].from }}
{{ getLayover(record.inbound_route,index) }}
{{ record.inbound_route[index].from }}
{{ getStops(record.inbound_route) }}
{{ formatDate(record.inbound_route[getStops(record.inbound_route,true)].arrival,true) }}
{{ formatTime(record.inbound_route[getStops(record.inbound_route,true)].arrival) }} {{ record.inbound_route[getStops(record.inbound_route,true)].to }}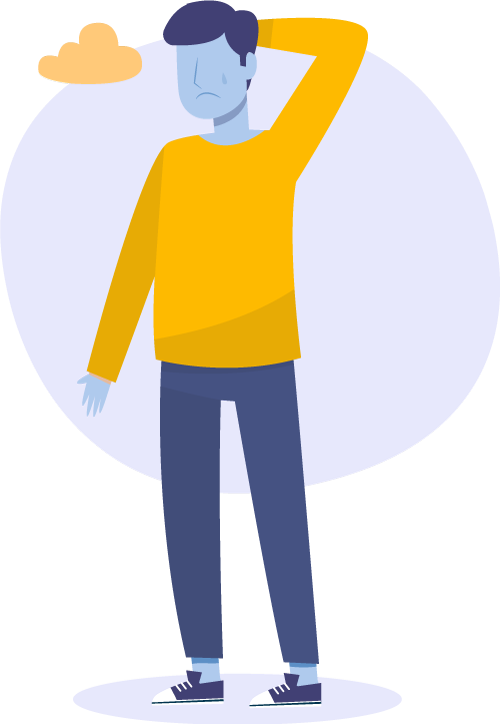 Oops!
We could not find any airlines at this time. Please select a different date.
Cheap Flight Tickets to Pakistan
Whether you are someone with Pakistani roots settled in the US visiting family during the holidays or someone visiting for the first time, the goal is always to get the best deals on tickets, right? And not doing prior research often results in you ending up spending more on air tickets.
But at Bookme.pk, we make sure to bring you cheap flight tickets to Pakistan and help you save big on your travel budget. Compare prices of multiple airlines with just a few clicks through our app or website and book your tickets in a matter of minutes!
Popular Routes from US to Pakistan
The following are the most popular routes from the United States to Pakistan:
Houston to Karachi
Houston to Lahore
Houston to Islamabad
Washington, D.C. to Karachi
Washington, D.C. to Islamabad
Washington, D.C. to Lahore
Los Angeles to Karachi
Los Angeles to Lahore
Los Angeles to Islamabad
What Impacts Prices of Tickets to Pakistan?
A number of factors impact the pricing of airline tickets like your choice of airline, time of booking, city of departure, city of arrival, and various others. Generally, when searching for cheap tickets from the USA to Pakistan, booking your flight a few weeks in advance is the best approach. This way, you can find available seats on more airlines with cheap flight tickets to Pakistan.
Also, you are more likely to find cheap tickets during February to April and September to November. Lower prices during these months are thanks to lower demands from travellers. Similarly, you can expect to pay higher prices during the holiday because of higher demands.
Connecting flights are in general more affordable compared to direct ones. Flights from the US to Pakistan are no exceptions. The only problem with connecting flights is they take longer to reach the destination. If you are okay with taking a break at some other destination, you can save on travel tickets by buying tickets for connecting flights.
How to Save on Tickets with Bookme.pk?
Bookme.pk helps you compare multiple flights from different airlines. Compare your options and choose the most affordable one. On top of that, we also provide exclusive discounts that further slash the prices.
In addition to cheap airline tickets, you can also find affordable rental cars with drivers and hotel rooms. Get big savings by opting for these other two services by Bookme.pk.