{{ filteredRecords.length }}
Results Found
{{ record.outbound_route[0].airline }}, {{ record.inbound_route[0].airline }}
Refundable
Non-Refundable
{{ formatDate(record.outbound_route[0].depart,true) }}
{{ formatTime(record.outbound_route[0].depart) }} {{ record.outbound_route[0].from }}
{{ getLayover(record.outbound_route,index) }}
{{ record.outbound_route[index].from }}
{{ getStops(record.outbound_route) }}
{{ formatDate(record.outbound_route[getStops(record.outbound_route,true)].arrival,true) }}
{{ formatTime(record.outbound_route[getStops(record.outbound_route,true)].arrival) }} {{ record.outbound_route[getStops(record.outbound_route,true)].to }}
{{ formatDate(record.inbound_route[0].depart,true) }}
{{ formatTime(record.inbound_route[0].depart) }} {{ record.inbound_route[0].from }}
{{ getLayover(record.inbound_route,index) }}
{{ record.inbound_route[index].from }}
{{ getStops(record.inbound_route) }}
{{ formatDate(record.inbound_route[getStops(record.inbound_route,true)].arrival,true) }}
{{ formatTime(record.inbound_route[getStops(record.inbound_route,true)].arrival) }} {{ record.inbound_route[getStops(record.inbound_route,true)].to }}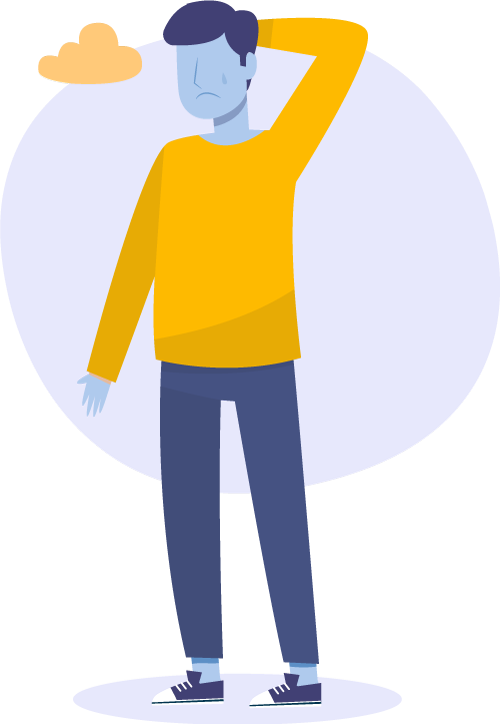 Oops!
We could not find any airlines at this time. Please select a different date.
Islamabad to Istanbul
Flights from Islamabad to Istanbul are popular after Istanbul's rise as a favourite tourist destination. A large number of tourists from cities of Rawalpindi, Peshawar and other neighbouring cities, board the flight from Islamabad to Istanbul. Islamabad, the capital of Pakistan receives many tourists as well as it is the start of Pakistan's breathtaking north. Consequently there is a large inflow and outflow of tourists between Islamabad and Istanbul.
Islamabad to Istanbul Flight
Although there exists an ancient train route between the two cities, the common mode of transport is through flights. There are frequent flights between the two cities operated by multiple airlines including:
Turkish Airline

Pakistan International Airlines

Emirates

Etihad Airways

Qatar Airways
To book your flights from Islamabad to Istanbul at the most affordable prices, you can download the bookme application or head to the bookme website where you can select your desired airlines and desired dates for travel, choosing from many options.
Islamabad to Istanbul Flight Time
With many flights between the two cities you have the option to choose from multiple times and routes including layovers in some cases. The standard flight between the two cities is approximately 6 hours and 30 minutes and the distance between the two is 3960 kilometres. For more details regarding connections and stopovers for flights, you can check the bookme website which gives you accurate information for your desired flights.
Islamabad to Istanbul Ticket Prices
Islamabad to Istanbul flight prices vary with season, however the difference also comes with the number of layovers in your selected flights. To avail the best ticket prices from Islamabad to Istanbul, you can check Bookme.pk and select from a range of available flights.