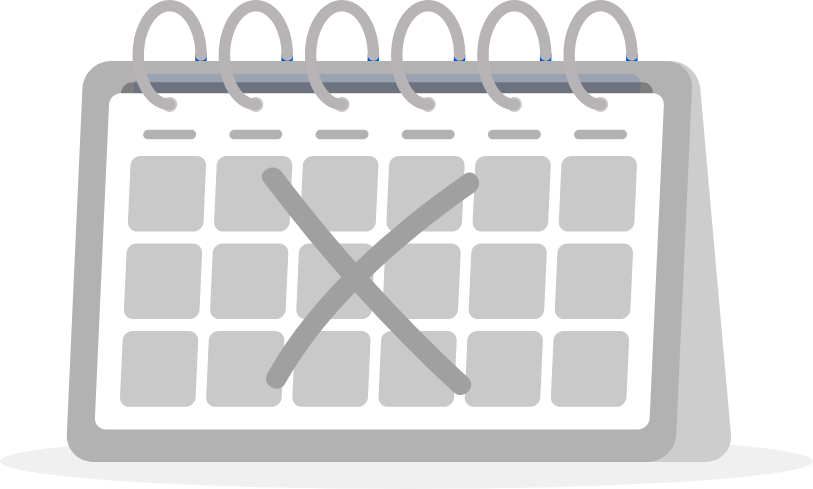 No Results Found
We are unable to get results for your desired query. Please try some other dates or choose Flexible Dates Option.
Select a different date
Peshawar to Dubai Flights
Every year, Dubai welcomes thousands of travellers for both business and pleasure. Peshawar to Dubai Flights on Bookme make it simple to travel, whether you're on a last-minute vacation or you need to get away.
With bookme, you can look for prominent airlines that provide tickets to Dubai, choose the ideal time of year to go, and see a preview of the city's attractions before you go.
PEW to DXB Ticket Price
The ideal time to book tickets from Peshawar to Dubai is right now due to the low cost of the flights as well as the fascinating attractions Dubai has to offer in this nice weather. Using Bookme to help you schedule your journey from Peshawar to Dubai will make the process simple and the PEW to DXB ticket price is as low as just Rs 34,651.