{{ filteredRecords.length }}
Results Found
{{ record.outbound_route[0].airline }}, {{ record.inbound_route[0].airline }}
Refundable
Non-Refundable
{{ formatDate(record.outbound_route[0].depart,true) }}
{{ formatTime(record.outbound_route[0].depart) }} {{ record.outbound_route[0].from }}
{{ getLayover(record.outbound_route,index) }}
{{ record.outbound_route[index].from }}
{{ getStops(record.outbound_route) }}
{{ formatDate(record.outbound_route[getStops(record.outbound_route,true)].arrival,true) }}
{{ formatTime(record.outbound_route[getStops(record.outbound_route,true)].arrival) }} {{ record.outbound_route[getStops(record.outbound_route,true)].to }}
{{ formatDate(record.inbound_route[0].depart,true) }}
{{ formatTime(record.inbound_route[0].depart) }} {{ record.inbound_route[0].from }}
{{ getLayover(record.inbound_route,index) }}
{{ record.inbound_route[index].from }}
{{ getStops(record.inbound_route) }}
{{ formatDate(record.inbound_route[getStops(record.inbound_route,true)].arrival,true) }}
{{ formatTime(record.inbound_route[getStops(record.inbound_route,true)].arrival) }} {{ record.inbound_route[getStops(record.inbound_route,true)].to }}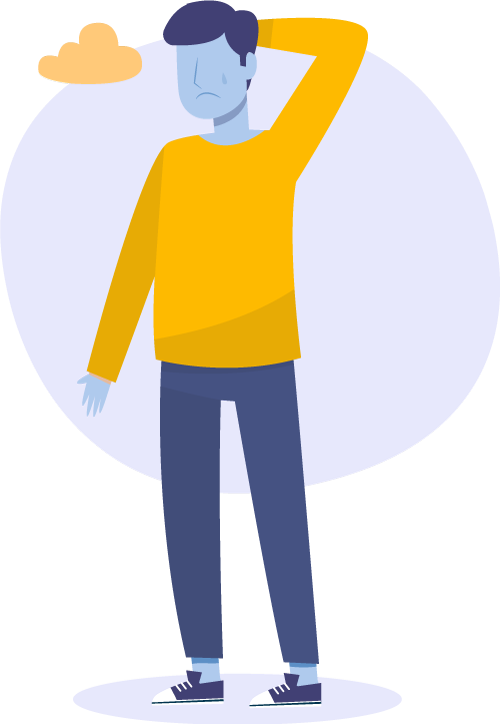 Oops!
We could not find any airlines at this time. Please select a different date.
Cheap Flights to Pakistan from Dubai, UAE
With over 1.5 million expats residing in the Emirates, including Dubai, it is quite obvious that a lot of people book flight tickets to Pakistan every year. The goal of travelers is usually to find cheap flights to Pakistan whether they are traveling to Lahore, Karachi, Islamabad, or any other popular city of the country.
At Bookme.pk, we help you get big savings on your travel budget with exclusive discounts and side-by-side comparison of multiple airlines. Just choose dates and location of your arrival, and see multiple available flights along with pricing on your screens. The process of booking literally takes under two minutes with us. It is that easy!
Compare discounted flight tickets to Pakistan from Dubai and get big savings on your traveling budget. To ensure you get the most affordable prices, it is highly recommended that you check multiple dates suitable to your schedule. This way, you can check out more flights to Pakistan, bringing you overall best value for money.
Tips on How to Get Affordable Tickets to Pakistan from Dubai
Several factors affect the prices of flight tickets from Dubai to Pakistan. Such factors include your time of arrival, class, choice of airline, and others. Go through the following:
Date of Arrival
Your time of arrival has a lot to do with the prices of your flights to Pakistan. Tickets are more affordable during off-peak season. Peak seasons have higher demands that increase the flight fares, and the opposite happens during the off-season. Flights on weekdays are also comparatively cheaper than the ones available on weekends.
In simple words, flying on days most people are not flying will help you save.
Airlines
Multiple airlines including Pakistan International Airlines, Saudi Arabian Airlines, Oman Air, Qatar Airways, Jazeera, and Emirates. You are more likely to find cheaper flights with PIA and Saudi Arabian Airlines compared to others.
Classes
There are three types of airline classes: economy class, business, and first class. If you are willing to spend on comfort and experience, you can explore business and first class seats. Otherwise, go straight to the economy section because that's the most affordable one of the lot.
Keep these things in mind, and you can get some serious savings on flights to Pakistan. Let's have a look at following top flight routes from UAE to Pakistan:
Bonus Savings On Your Trip
To save more than just on your flights, you can book rental cars and hotels from us as well. Make sure to check out these services because we are offering the best prices.