{{ filteredRecords.length }}
Results Found
{{ record.outbound_route[0].airline }}, {{ record.inbound_route[0].airline }}
Refundable
Non-Refundable
{{ formatDate(record.outbound_route[0].depart,true) }}
{{ formatTime(record.outbound_route[0].depart) }} {{ record.outbound_route[0].from }}
{{ getLayover(record.outbound_route,index) }}
{{ record.outbound_route[index].from }}
{{ getStops(record.outbound_route) }}
{{ formatDate(record.outbound_route[getStops(record.outbound_route,true)].arrival,true) }}
{{ formatTime(record.outbound_route[getStops(record.outbound_route,true)].arrival) }} {{ record.outbound_route[getStops(record.outbound_route,true)].to }}
{{ formatDate(record.inbound_route[0].depart,true) }}
{{ formatTime(record.inbound_route[0].depart) }} {{ record.inbound_route[0].from }}
{{ getLayover(record.inbound_route,index) }}
{{ record.inbound_route[index].from }}
{{ getStops(record.inbound_route) }}
{{ formatDate(record.inbound_route[getStops(record.inbound_route,true)].arrival,true) }}
{{ formatTime(record.inbound_route[getStops(record.inbound_route,true)].arrival) }} {{ record.inbound_route[getStops(record.inbound_route,true)].to }}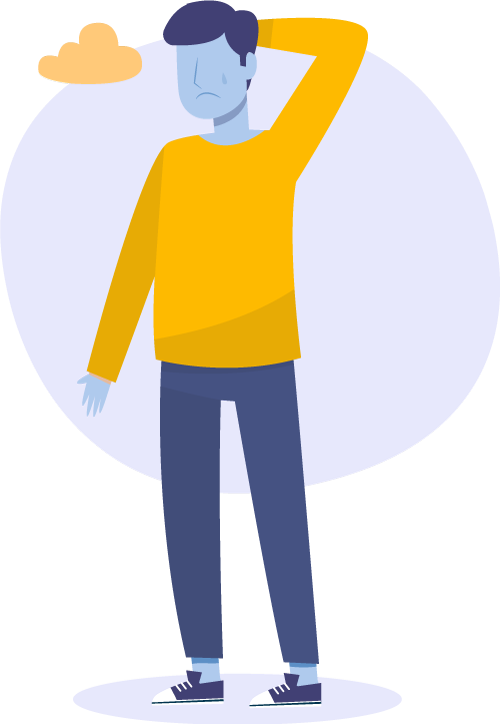 Oops!
We could not find any airlines at this time. Please select a different date.
Sialkot to Dubai
Sialkot, the city famous for its sports goods, situated in North East Punjab close to Gujrat and Gujranwala. It has its importance in terms of economic growth as it makes a golden triangle of industrial cities with greater economic impact. It is Pakistan's 12th most populous city. It is one of the business hubs in Pakistan and generates 2.5 billion annually with its exports. Therefore it has liaison with the United Arab Emirates regarding economic growth.
Sialkot to Dubai Flight
Distance between Sialkot and Dubai by road is 5,153.0 Km's which takes 61hours to reach Dubai. Clearly, individuals won't take this course since it is chaotic and time taking. This distance is successfully abridged by flight from Sialkot to Dubai to 2035.82 Km's. Therefore, while arranging an excursion from Sialkot to Dubai, flight is the efficient and relaxing transportation means for making a trip from Sialkot to Dubai.
Sialkot to Dubai Ticket Price
While booking tickets from Sialkot to Dubai, one of the major concerns is the ticket prices. These days ticket prices fluctuate according to demand and availability of seats. Hence, while planning the trip, one should know which airline or which online booking service provides economical fares. On these grounds, Bookme.pk is the online booking giant which provides live comparison of Sialkot to Dubai ticket prices according to each airline.Customers can easily compare among different airlines available and can book tickets.
Sialkot to Dubai Flight
Generally travelers look for low airfares. Finding a Sialkot to Dubai flight is the real blessing. Bookme.pk is the platform which gives astounding flight discounts . Subsequently, this helps bookme.pk in giving Sialkot to Dubai cheapest flights. Various airlines work on this course and main ones are:
Pakistan International Airline

Emirates

Qatar Airways
On all the above-mentioned airlines, you can book your ticket easily and enjoy your trip to dubai.