{{ filteredRecords.length }}
Results Found
{{ record.outbound_route[0].airline }}, {{ record.inbound_route[0].airline }}
Refundable
Non-Refundable
{{ formatDate(record.outbound_route[0].depart,true) }}
{{ formatTime(record.outbound_route[0].depart) }} {{ record.outbound_route[0].from }}
{{ getLayover(record.outbound_route,index) }}
{{ record.outbound_route[index].from }}
{{ getStops(record.outbound_route) }}
{{ formatDate(record.outbound_route[getStops(record.outbound_route,true)].arrival,true) }}
{{ formatTime(record.outbound_route[getStops(record.outbound_route,true)].arrival) }} {{ record.outbound_route[getStops(record.outbound_route,true)].to }}
{{ formatDate(record.inbound_route[0].depart,true) }}
{{ formatTime(record.inbound_route[0].depart) }} {{ record.inbound_route[0].from }}
{{ getLayover(record.inbound_route,index) }}
{{ record.inbound_route[index].from }}
{{ getStops(record.inbound_route) }}
{{ formatDate(record.inbound_route[getStops(record.inbound_route,true)].arrival,true) }}
{{ formatTime(record.inbound_route[getStops(record.inbound_route,true)].arrival) }} {{ record.inbound_route[getStops(record.inbound_route,true)].to }}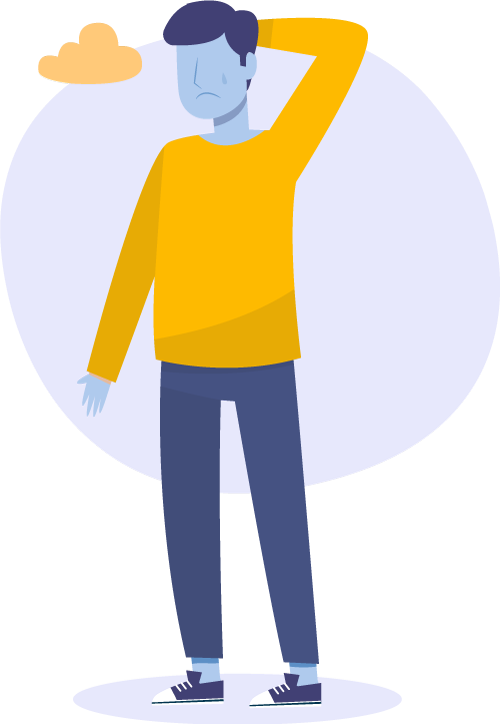 Oops!
We could not find any airlines at this time. Please select a different date.
Islamabad to Dubai
Islamabad, the capital city, holds the primary status as every public and private institute of Pakistan has its headquarters located in Islamabad. In terms of political and business liaison between Pakistan and the United Arab Emirates, Islamabad plays a vital role. Similarly Dubai is one of the major emirate of UAE which plays its part in UAE economic conditions. So, if you are making plans to go from Islamabad to Dubai, you must plan your transportation accordingly.
Islamabad to Dubai Flight
Distance between Islamabad and Dubai by road is 4734kms which takes 95hours approximately to reach the destination. Obviously, people won't take this route because it is hectic and time taking.This road journey is effectively reduced to 1924kms with a time duration of 2 h 45 mins.Therefore while planning a trip from Islamabad to Dubai, flight is the only time saving and restful means of traveling from Islamabad to Dubai.
Islamabad to Dubai Ticket Price
While booking tickets from Islamabad to Dubai, one of the major concerns is the ticket prices. These days ticket prices fluctuate according to demand and availability of seats. Hence, while planning the trip, one should know which airline or which online booking service provides economical fares. On these grounds, Bookme.pk is the online booking giant which provides live comparison of Islamabad to Dubai ticket prices according to each airline.Customers can easily compare among different airlines available and can book tickets.
Islamabad to Dubai Cheap Flight
Mostly customers search for economical airfares. Therefore finding an Islamabad to Dubai cheap flight is the crux of biscuit. Bookme.pk is the platform which provides amazing flight discounts on almost every airline. Hence, this helps bookme.pk in providing Islamabad to Dubai cheap flight. Multiple airlines operates on this route and major ones are:
Pakistan International Airline

Emirates

Qatar Airways
On all the above-mentioned airlines, you can book your ticket easily and enjoy your trip to dubai