{{ filteredRecords.length }}
Results Found
{{ record.outbound_route[0].airline }}, {{ record.inbound_route[0].airline }}
Refundable
Non-Refundable
{{ formatDate(record.outbound_route[0].depart,true) }}
{{ formatTime(record.outbound_route[0].depart) }} {{ record.outbound_route[0].from }}
{{ getLayover(record.outbound_route,index) }}
{{ record.outbound_route[index].from }}
{{ getStops(record.outbound_route) }}
{{ formatDate(record.outbound_route[getStops(record.outbound_route,true)].arrival,true) }}
{{ formatTime(record.outbound_route[getStops(record.outbound_route,true)].arrival) }} {{ record.outbound_route[getStops(record.outbound_route,true)].to }}
{{ formatDate(record.inbound_route[0].depart,true) }}
{{ formatTime(record.inbound_route[0].depart) }} {{ record.inbound_route[0].from }}
{{ getLayover(record.inbound_route,index) }}
{{ record.inbound_route[index].from }}
{{ getStops(record.inbound_route) }}
{{ formatDate(record.inbound_route[getStops(record.inbound_route,true)].arrival,true) }}
{{ formatTime(record.inbound_route[getStops(record.inbound_route,true)].arrival) }} {{ record.inbound_route[getStops(record.inbound_route,true)].to }}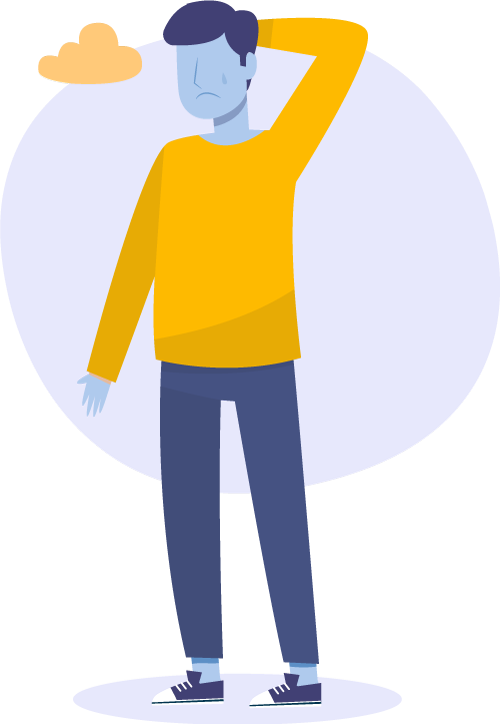 Oops!
We could not find any airlines at this time. Please select a different date.
Lahore to Dubai
Lahore and Dubai both differ on the basis of geography and cultural distribution. But both illustrate interesting speculations about life and culture. Lahore to Dubai is the most taken trip regarding business, tourism and occupational opportunities. As Dubai is associated with business and job opportunities along with its luxurious lifestyle, therefore it is the destination for everyone to explore.
Lahore to Dubai Flight
Distance between Lahore and Dubai by road is 4827kms which takes 60hours to reach the destination. This road journey is effectively reduced to 1987kms with a time duration of 4 h 5 mins.Therefore while planning a trip from Lahore to Dubai, flight is the only time saving and restful means of traveling from Lahore to Dubai.
Lahore to Dubai Ticket Price
While booking tickets from Lahore to Dubai, one of the major concerns is the ticket prices. These days ticket prices fluctuate according to demand and availability of seats. Hence, while planning the trip, one should know which airline or which online booking service provides economical fares. On these grounds, Bookme.pk is the online booking giant which provides live comparison of Lahore to Dubai ticket prices according to each airline.Customers can easily compare among different airlines available and can book tickets.
Lahore to Dubai Cheap Flight
Mostly customers search for economical airfares. Therefore finding Lahore to Dubai cheap flight is crux of biscuit. Bookme.pk is the platform which provides amazing flight discounts on almost every airline. Hence, this helps bookme.pk in providing Lahore to Dubai cheap flight. Multiple airlines operates on this route and major ones are:
Pakistan International Airline

Emirates

Qatar Airways
On all the above-mentioned airlines, you can book your ticket easily and enjoy your trip to dubai.